Did Amazon just roll out a TikTok look alike? 🤯
In today's Going Solo, we discuss
Quote of the week: Osamu Tezuka on failures
News that caught our eye: Amazon Inspire — a TikTok lookalike
Twitter creator worth following: Jake Thomas of Creator Hooks
---
Scared to Fail?
Osamu Tezuka was a prolific manga artist and animator, known for crafting various beloved characters and series. Known as the Father of Manga or the God of Manga, some of his creations include Astro Boy, Black Jack, and Dororo.
Here's what Tezuka said about failures. 👇

---
Will Inspire by Amazon Inspire You Enough to Ditch TikTok?
Sorry, we couldn't resist. 🤷‍♀️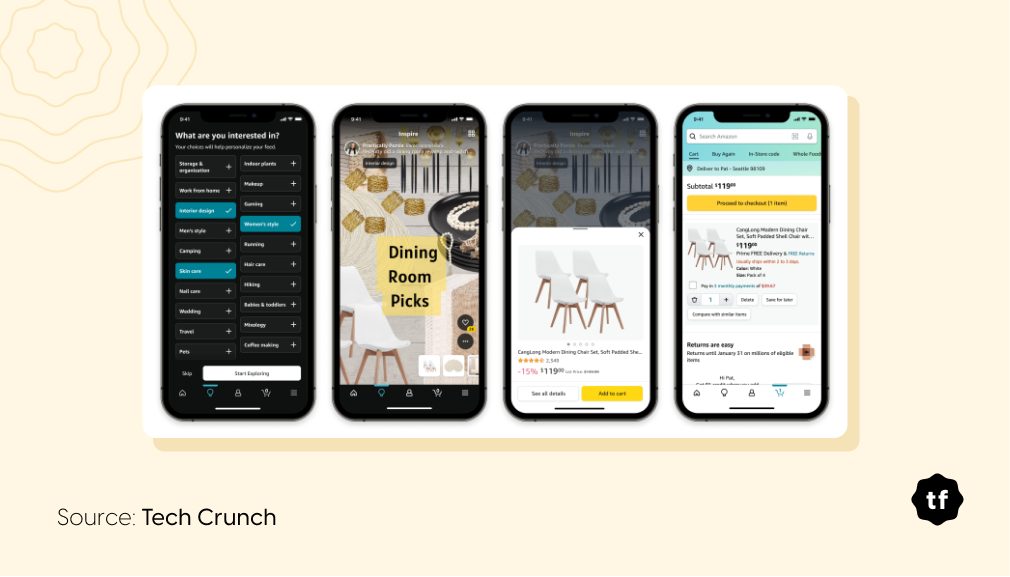 Amazon's new drop — Inspire — is sure to remind you of TikTok. While the internet touts it as the TikTok's new competitor, can it really catch up?
Launched only in the US, Inspire allows shoppers to browse through Amazon's catalog of products through short form videos. Resembling TikTok, Inspire will have a sea of content created by the creators of Amazon Influencer Program along with a fine curation of what brands have to offer. Sounds a lot like Pinterest meets TikTok!
According to Tech Crunch, "While Inspire focuses on short-form video content, it also offers support for photos, making it something of a hybrid between TikTok and Instagram. Like Instagram, you can double-tap anywhere on the screen to "like" the content with a red heart. However, you scroll through the Inspire experience much like using TikTok's vertical video feed, where you swipe up from the bottom to see the next video. Engagment buttons are also off to the right side of the screen, as on TikTok."
Read the entire article here. 👇
---
Want to Ace YouTube Thumbnails? You Gotta Follow Jake Thomas
Jake Thomas is the creator behind Creator Hooks — a newsletter that helps YouTubers and YouTube thumbnail creators make better thumbnails.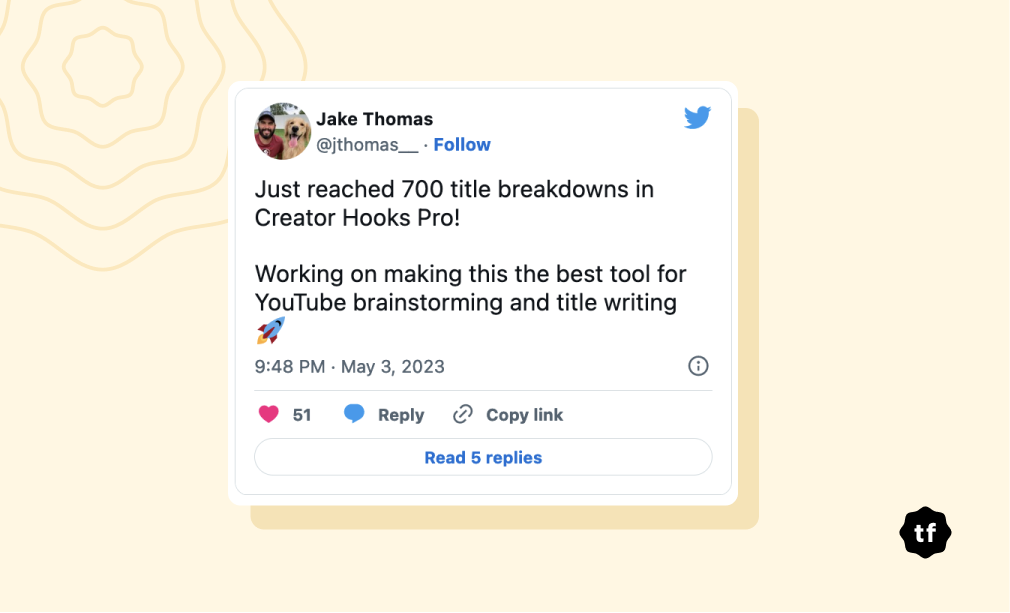 Jake focuses on writing thumbnails based on user psychology, and when you go through his analysis of viral thumbnails, you'll learn all about inciting curiosity and the importance of listicles, timeframes, etc.
When you subscribe to Creator Hooks, you get to access his quick guide on 10 viral elements too. 👇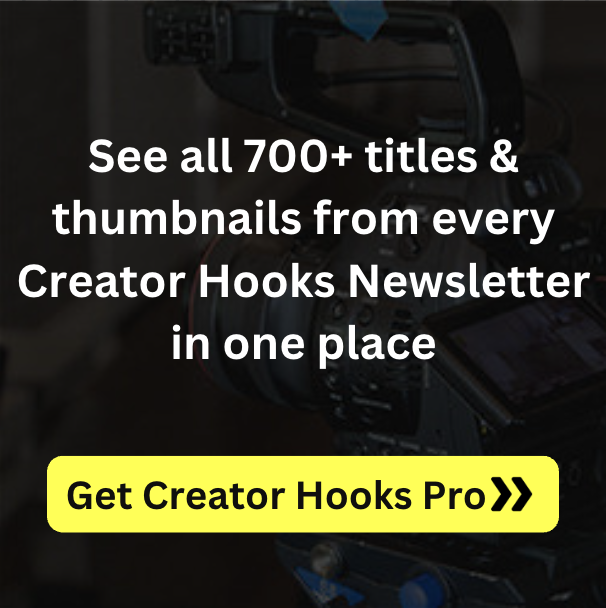 ---
👀 What's Brewing Hot?
Pinterest has been working with health experts and doctors to curate resources on mental health, and as May is Mental Health Awareness Month, they've published these resources.
Google is all set to enhance its search functionality Perspectives. Grab more deets here.
So Twitter gets a new CEO now? Social Media Today published an opinion piece you must read.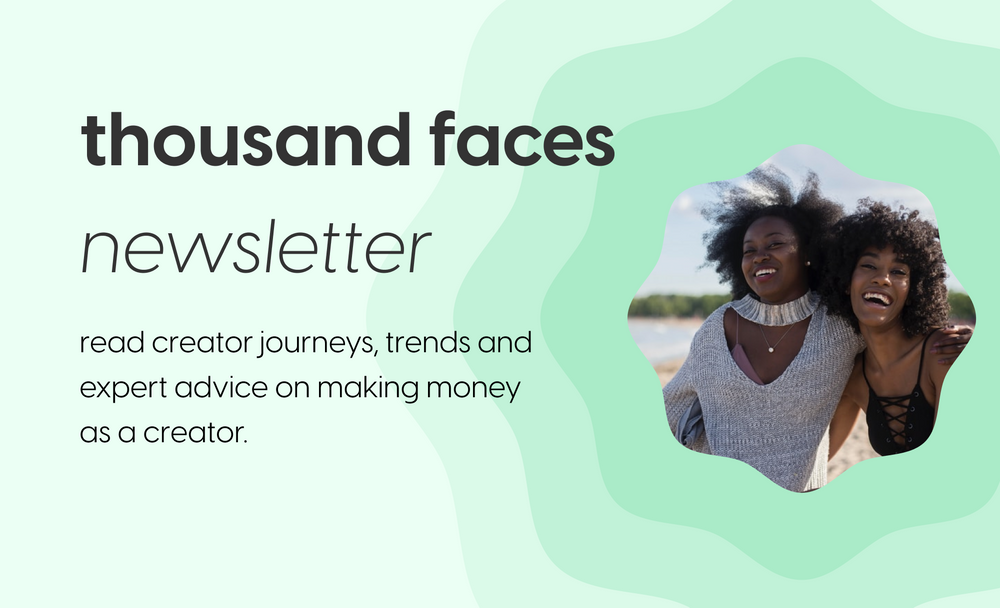 Thousand Faces Club - Newsletter
A biweekly newsletter on creator economy
Subscribe to newsletter