Hello! 👋
The weekend is here! We're planning to read Jonathan Franzen's How to Be Alone while sipping on some Chamberlain Coffee.
What are you reading? You reply and tell us your plans; but first, let's go through our weekly round-up of all that's brewing in the creator economy.
In today's Going Solo
Friday advice: Hank Green on creating paths
Discover a new creator: Go 4x4 for great ASMR travel
News that caught our eye: You can now edit on YouTube
Stuff worth reading: The Car Creative interview by The Leap
---
Hank Green on Creating Paths
Hank Green is a creator, vlogger, entrepreneur, and many more amazing things. He is also a New York Times best-selling author who tweets avidly about science, music, and other great stuff.
Something he said about creating our own paths made us go: what a simple yet powerful statement! 🙌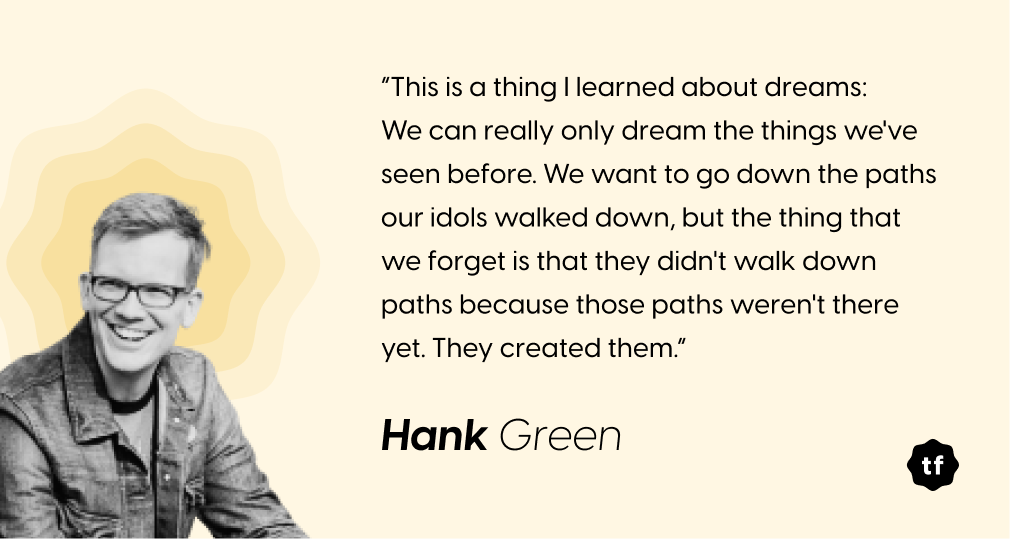 ---
ASMR Travel? Check out Go 4x4 on YouTube
There are travel videos, and then, there are travel videos that Go 4x4 — an Australian YouTube channel does. With about 1.33M subscribers, this channel is all about the sights and sounds of the nature. Words are seldom used, and you'll find people traveling, camping, and indulging in outdoor barbecues. 🍗
Go 4X4 offers membership on Patreon that include exclusive access to community, chat, and content. Check out one of their ASMR videos and get psyched! 🔥
---
Made On YouTube? Make On YouTube Too
What a fantastic little but important feature! ✨
YouTube has launched a slew of features at its Made on YouTube recently, and we're beyond pumped about the new editing tool. YouTube announced it wants to remove the work out of video production so you can focus on what you love.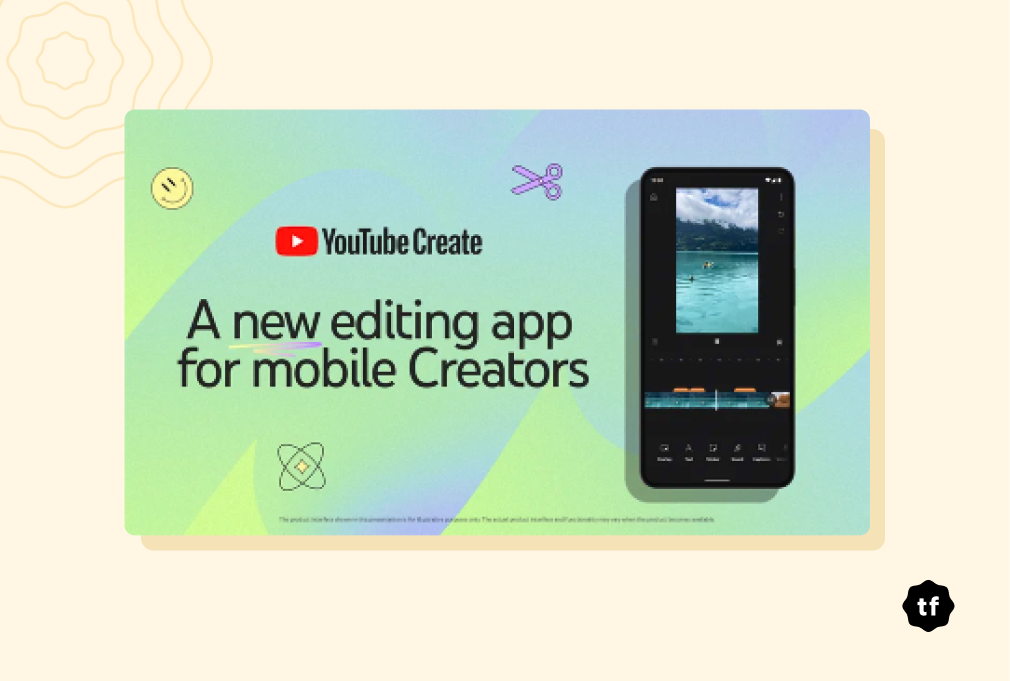 This tool is still under beta testing on Android for certain regions, and will be free to use. Creators can edit both long-form and short-form videos using this tool, and if you're a beginner, this is a great way to learn and showcase your creations to the world.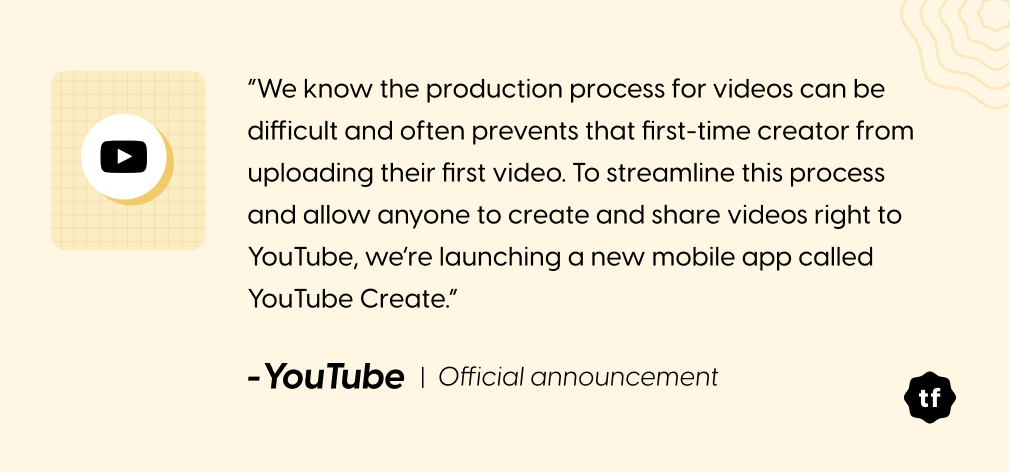 The blog post also says the tool comes equipped with features such as precision editing and trimming, automatic captioning, voiceover capabilities and access to a library of filters, effects, transitions and royalty-free music.
We love that all of this can be done right from our mobile phone, and YouTube is constantly trying to simplify the barrier to entry. When the feature drops, we'll surely make a video on it.
Read up more here. 👇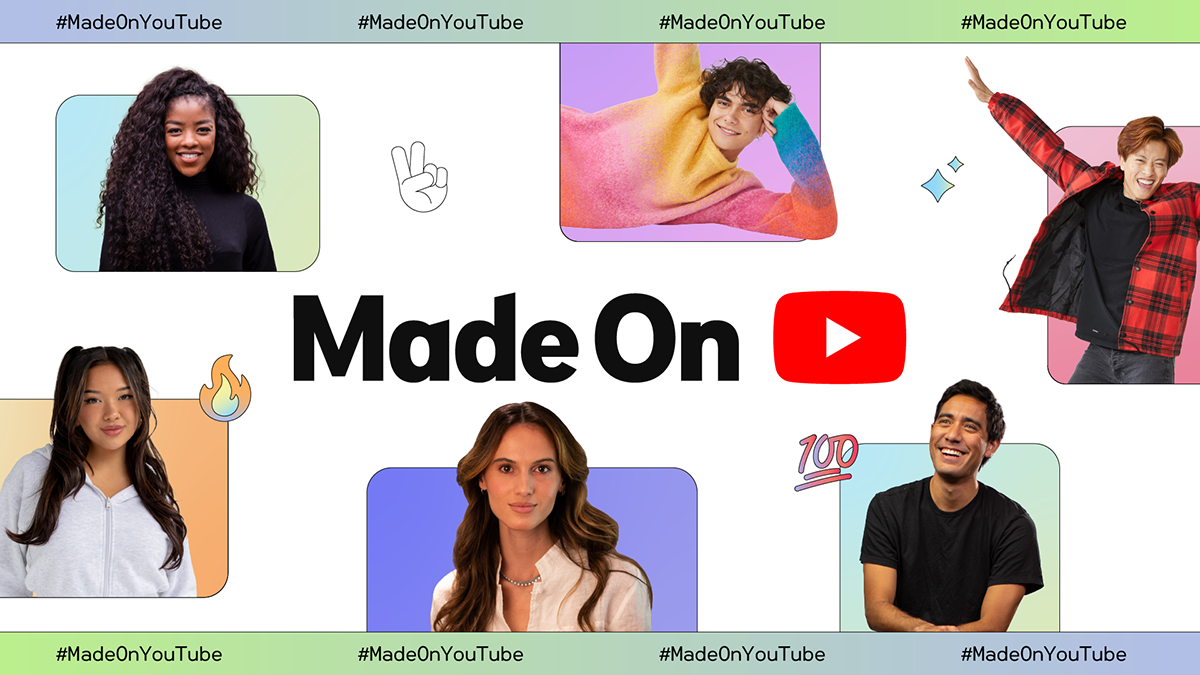 ---
We're Loving The Leap's Interview With The Car Creative
Love all things automobile and gadgets? Surely, The Car Creative — a YouTube channel with 75.4K subscribers, run by creator Alexander McInnes — is already on your radar. ✨
The Leap interviewed him to discover all about his filmmaking and content journey along with how he monetizes. Check it out here. 👇
Follow The Car Creative on YouTube. 👇
https://www.youtube.com/@TheCarCreative
---
🔥 Brewing Hot
Are brands not targeting the majority of Gen Z users on TikTok? Apparently! Check out this feature for more details.
Did you know you can now create multiple profiles on Facebook to explore various interests? Read more about it here.
---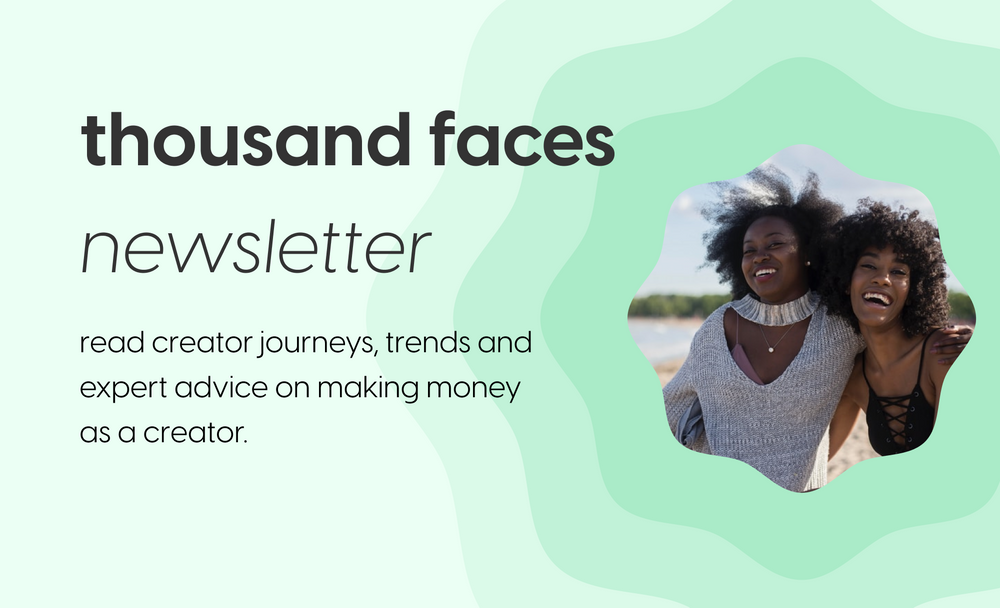 Thousand Faces Club - Newsletter
A biweekly newsletter on creator economy
Subscribe to newsletter