gm, curious folks! 🌧️
With so many distractions, it's nearly impossible to focus on a single thing. No wonder we also refer to the current economy as the attention economy — something we'll discuss in our next post.
And now, let's take a look at all the latest happenings in the creator economy.
In today's Going Solo
Matthew Walker on sleep
Discover a new creator: The Untravel Show
BeReal has 10M daily active users
Fans are the new creators by Li Jin
---
Matthew Walker on Sleep
Matthew Walker wrote a brilliant book called Why We Sleep. We all know sleep is crucial, yet we don't sleep enough. Whether it's doom-scrolling or too many distractions — we all endure countless sleepless nights, and for what? This book discusses the importance of sleep and how the human body and mind can fail without it.
Lines from this book that serve a great reminder. 👇🏼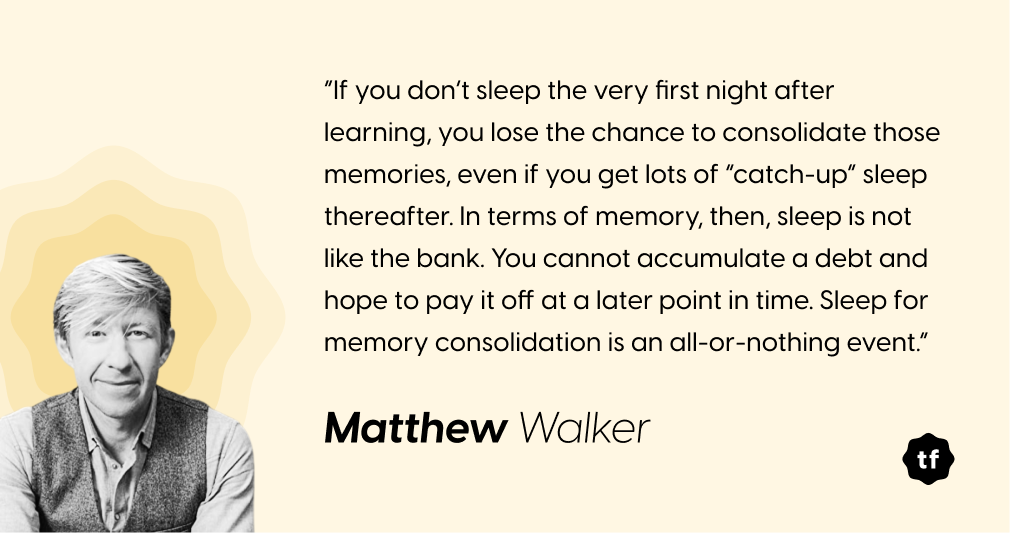 ---
Discover a New Creator: The Untravel Show
If we're being honest, social media has made way for thousands of travel bloggers, and most of them resemble each other. It's the same tried-and-tested strategy: great thumbnails, gorgeous locations, to-do lists. But hardly ever do they nail the aspect of storytelling.
And you know what we say — it's good stories that make the world go round. 🌎
Abhishek Vaid's The Untravel Show isn't your regular cookie-cutter travel channel. Having quit his corporate job in his 30s, Abhishek took to travel filmmaking, and what makes his videos phenomenal is his storytelling. While his writing is quite killer, he also brings out immersive stories of towns and people that keep you hooked to the channel. Whether it's Kashmir or Kerala — you'll find him 'living the life' with locals, exploring the less trodden paths, and bringing out some hidden gems.
If you haven't checked out this channel yet, here's a good reason to do it now.
---
BeReal Has About 10M Daily Active Users
This is amazing! 🔥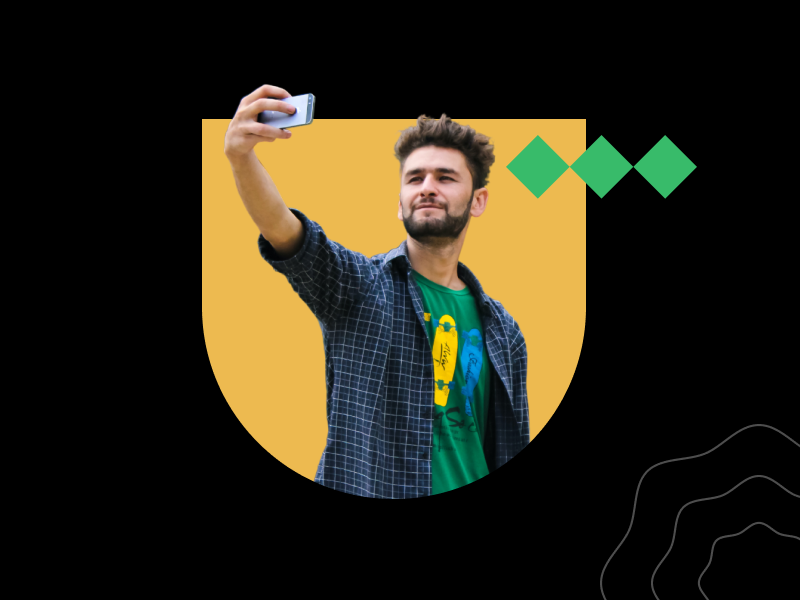 For those (including us) obsessed with filters on Instagram or Snapchat, here's some news — BeReal, as the name suggests, is all about being real and authentic. #NoFilter face for reals!
According to Social Media Today, this app has about 10M daily active users — a huge leap considering it had about 10,000 daily active users a year ago. Every day, this app prompts its users to share a filter-free photo of themselves, and what's interesting is that even brands are joining the bandwagon.
Read up more about it here.
---
Fans Are the New Creators - Li Jin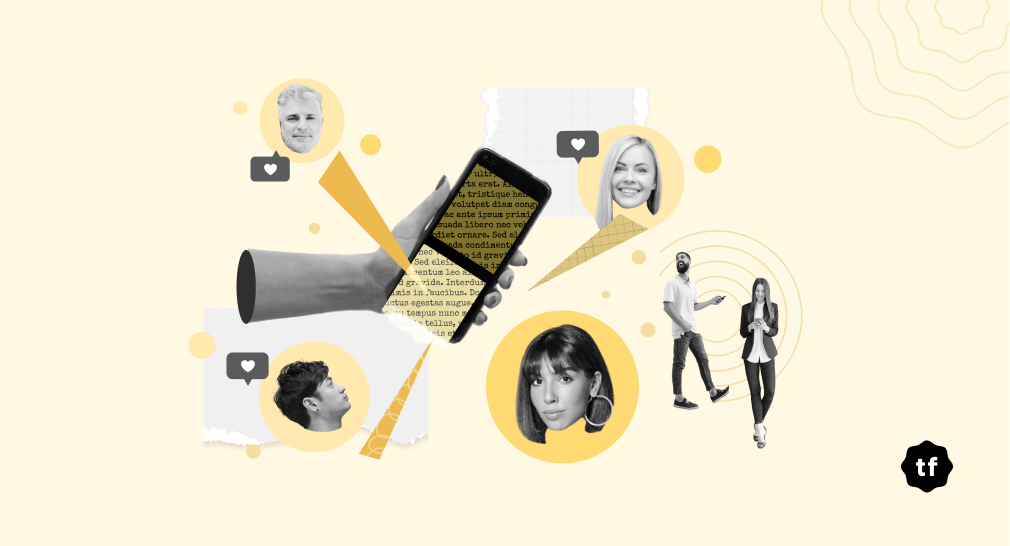 Creators today don't regard followers as fan! With growing communities and tribes, fans are the new-age creators. And make no mistake, as long as creator economy is here, the economy of community is here to stay as well.
Li Jin has dropped an opinion article on how fans are the new creators — and what the future will look like. Why don't you give it a read?
---
🔥 What else is brewing in the creator economy?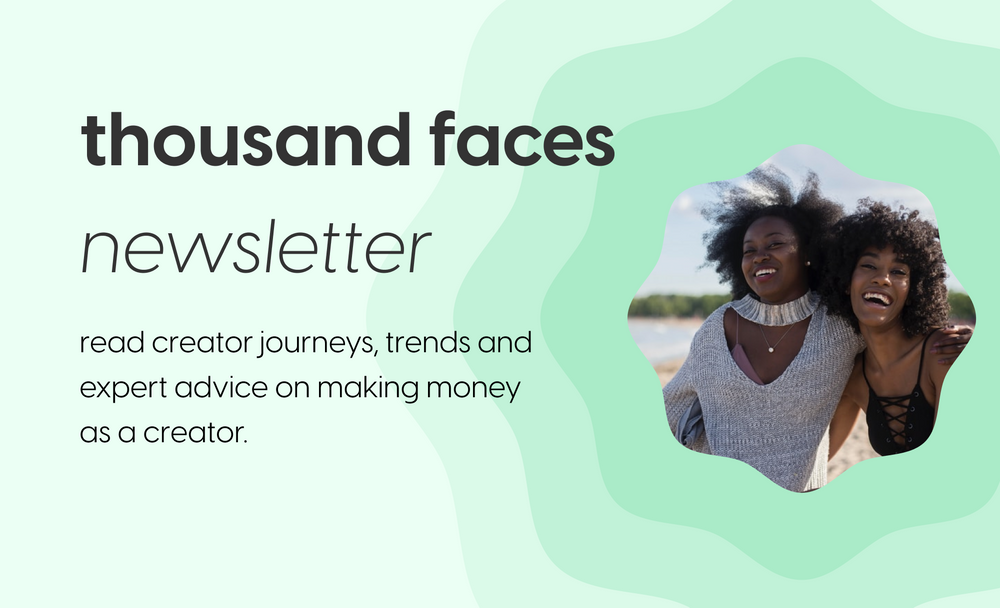 Thousand Faces Club - Newsletter
A biweekly newsletter on creator economy
Subscribe to newsletter