gm, world! ☀️
Now that the COVID cases are on the rise, are you being less social and outdoorsy? I've gotten fully comfortable staying home — perhaps, I don't even miss the grand outdoors as much anymore. What about you?
On that note, we'll start our weekly round-up of happenings in the creator economy in today's Going Solo with:
Vincent van Gogh on building great things
Prajakta Koli's journey
Snapchat launches subscription plans
How Sachin Neupane became Nepal's biggest YouTube star
---
Vincent van Gogh on Building Great Things
Vincent van Gogh is known for his Starry Night and sunflower paintings — but he's also known for inspiring generations of creators and artists.
What he said about creating great things pushes us to be consistent. 👇🏼

If you're interested in learning more about Gogh's life, this book is a good start.
---
Prajakta Koli's Journey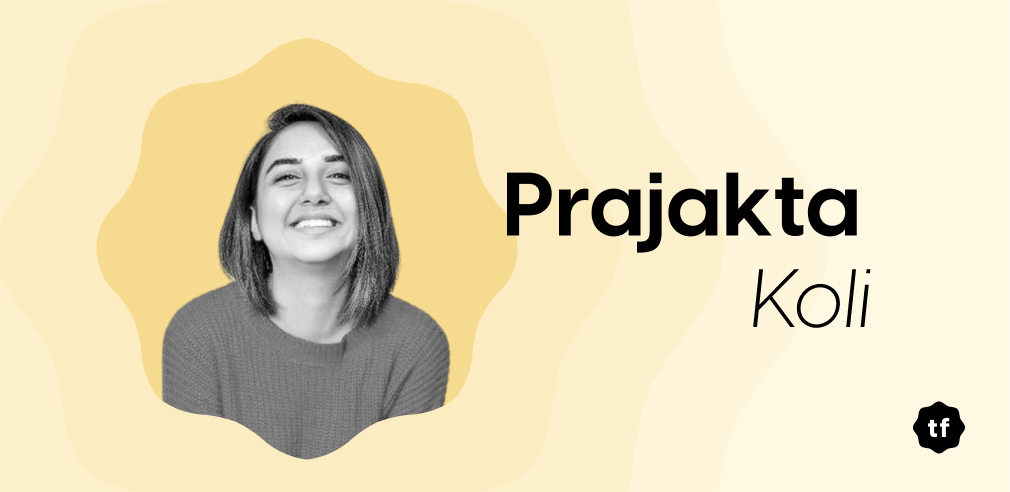 I am one of those people who first discovered and loved Prajakta on Netflix's Mismatched before actually watching her videos. Known mostly by her handle MostlySane, Prajakta is a UN delegate and was under Forbes 30 Under 30 in 2019. 😱
Her childhood dream was to be an RJ, and she took up that role when she grew up. However, she didn't enjoy it much and ventured into YouTube. What awaited her was far more awesome stuff!
We wrote a Twitter thread about her journey that you must absolutely check out.
Prajakta Koli's Trailblazing Trajectory
---
Snapchat Introduces Paid Subscription Plan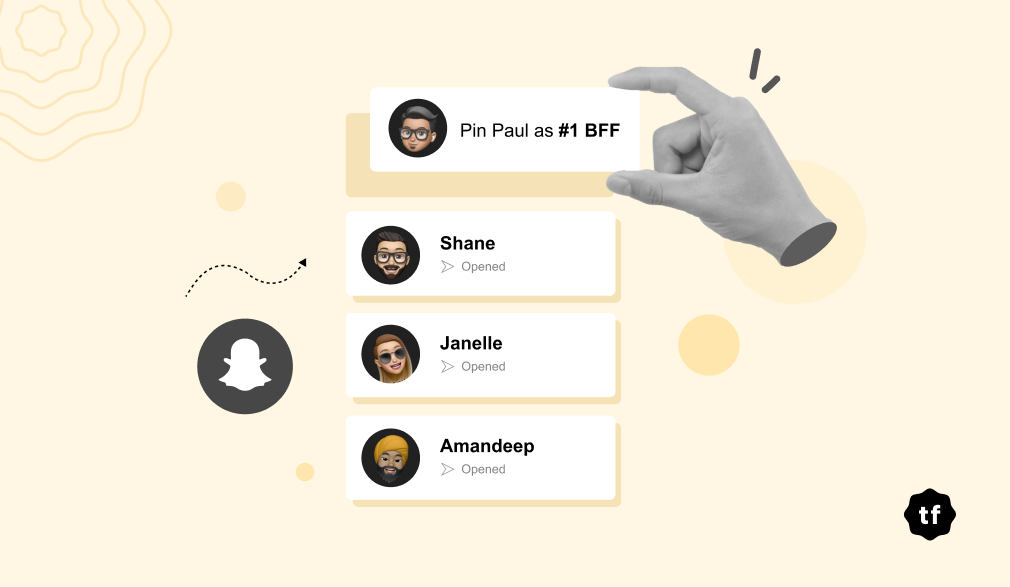 Umm, here's something unexpected!
Snapchat recently announced its paid subscription plan Snapchat+ which comprises exclusive, experimental, and pre-release features available in Snapchat for $3.99/month. The whole point of this subscription is to deliver exclusive features and prioritised support to the community, says Snapchat in its official statement.
According to Tech Crunch, "Snapchat+ will unlock a special badge, the ability to pin a friend as your #1 friend, and the ability to see the general direction of travel for where friends have moved recently."
We're wondering how this plan will pan out, because most of the features are targeted towards visual appeal and have very little to do with creation aspect. That said, we've got to wait and watch!
Read more about it here.
---
How Sachin Neupane Became Nepal's Biggest YouTube Star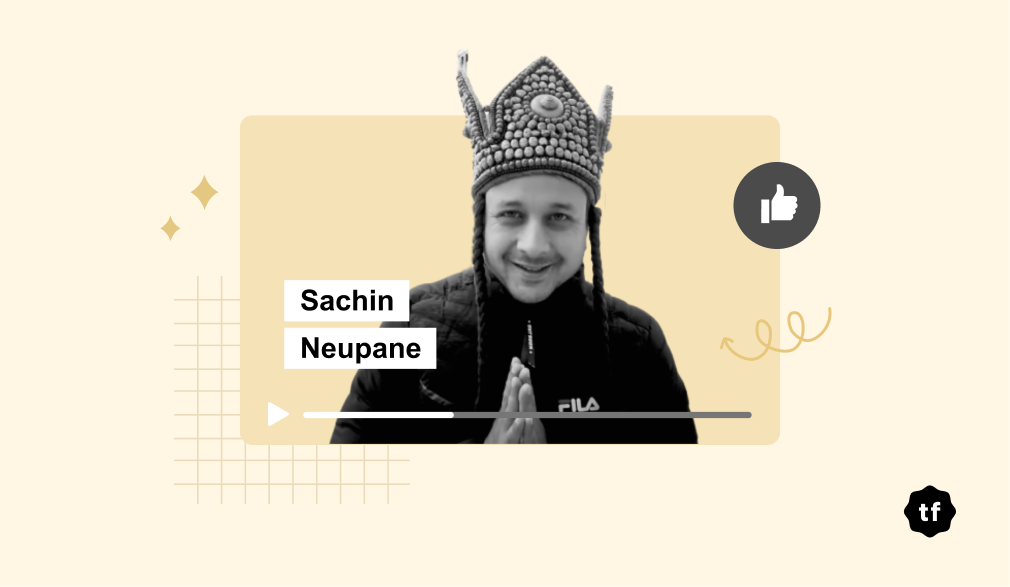 Sachin Neupane is a Nepalese YouTuber with about 552K subscribers. Did you know he is a school teacher who took up vlogging a few years ago? His YouTube channel Purvi Blues is where you'll find him traveling and creating content that's useful and informative for children and Nepali-speaking folks.
Abhay Raj Joshi (for Rest of World) wrote a great story on him that you should check out.
How a schoolteacher became one of Nepal's biggest YouTube stars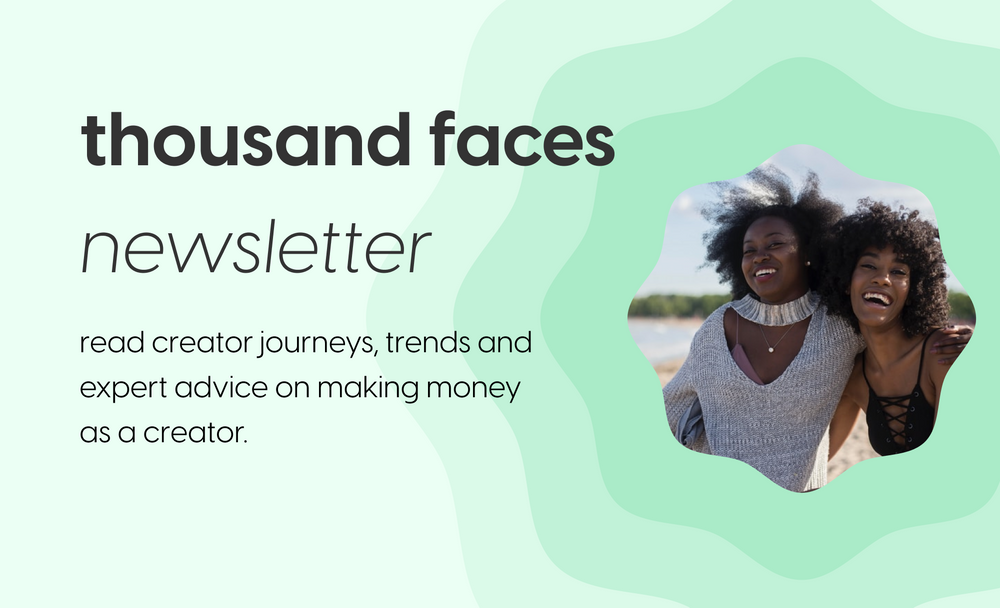 Thousand Faces Club - Newsletter
A biweekly newsletter on creator economy
Subscribe to newsletter