Hey, folks! 👋
We're back with the freshest updates in the creator economy, and may we say we're still reeling from UniCon? That was fun! And we hope you joined us last Friday and Saturday and took home some incredible learnings. 🚀
And on that note, let's discover all that's brewing hot this week. 👇
In today's Going Solo
Advice: Carol S. Dweck on hard work
Discover a new creator: Tommy Clark for all things social media
News that caught our eye: TikTok style music discovery on YouTube?
Stuff worth reading: Heard of TikTok landlords?
---
Carol S. Dweck on Hard Work
Carol Dweck is an American psychologist and a Professor of Psychology at Stanford University, but you might easily recognise her with her book Mindset: How You Can Fulfil Your Potential. This book is a nod in the right direction for those seeking motivation in life.
A mandatory read for all creators out there, this book has nuggets of wisdom and truth bombs that you can expect only from someone like Carol, who avidly studies human motivation. 🔥
Simple lines from the book that make so much sense! 👇🏼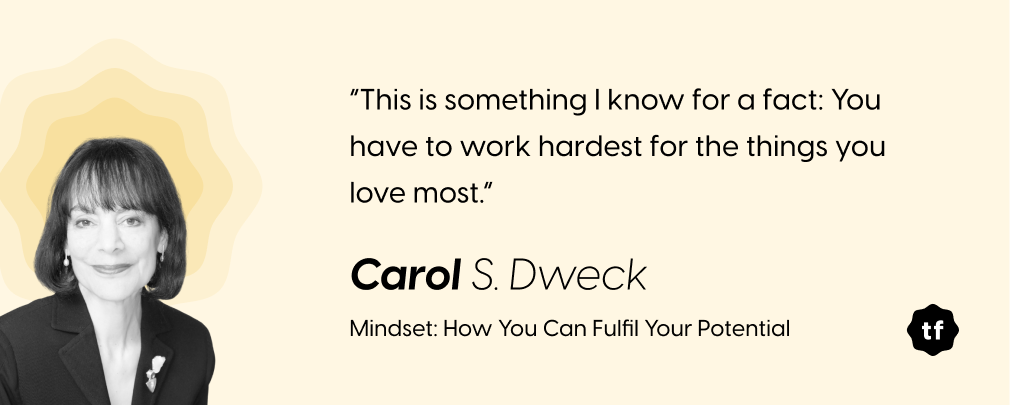 Read this to grab some insights from her book.
---
Follow Tommy Clark for All Things Social & Memes
Tommy Clark is the head of Triple Whale's social and runs a newsletter called Social Files for Workweek, which we totally dig.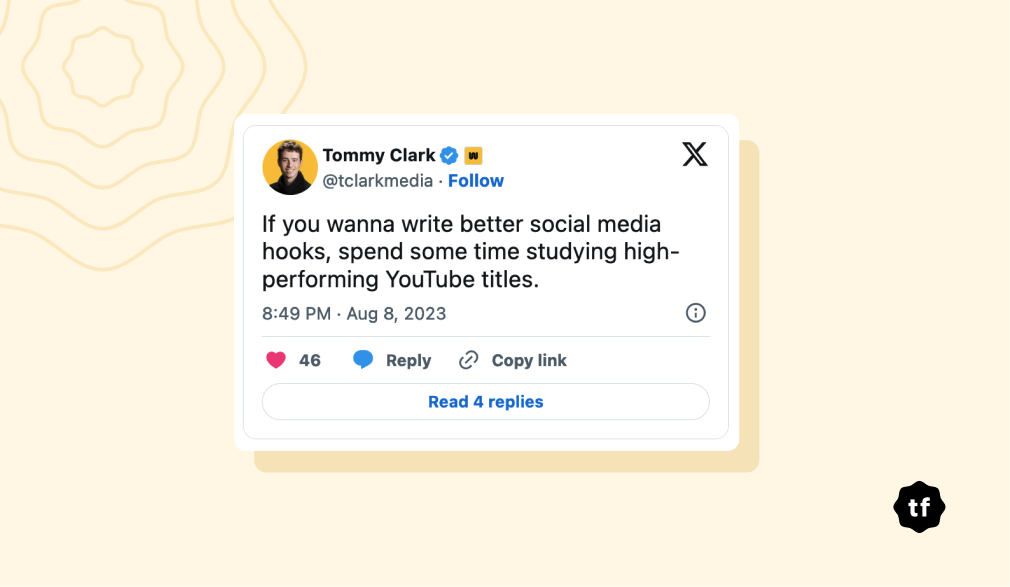 In Social Files, Tommy shares his thoughts and best picks from social media and content. If you're a creator or someone who works in social, you've got to add this weekly newsletter to your reading list.
We've been discovering interesting social media trends or viral content through Tommy because he analyses viral content. For instance, check out this tweet to know how Clancy's Auto Body (the cat TikTok) went viral on TikTok. 🚀
Subscribe to Social Files. 👇
---
TikTok Style Music Discovery On YouTube? 🤯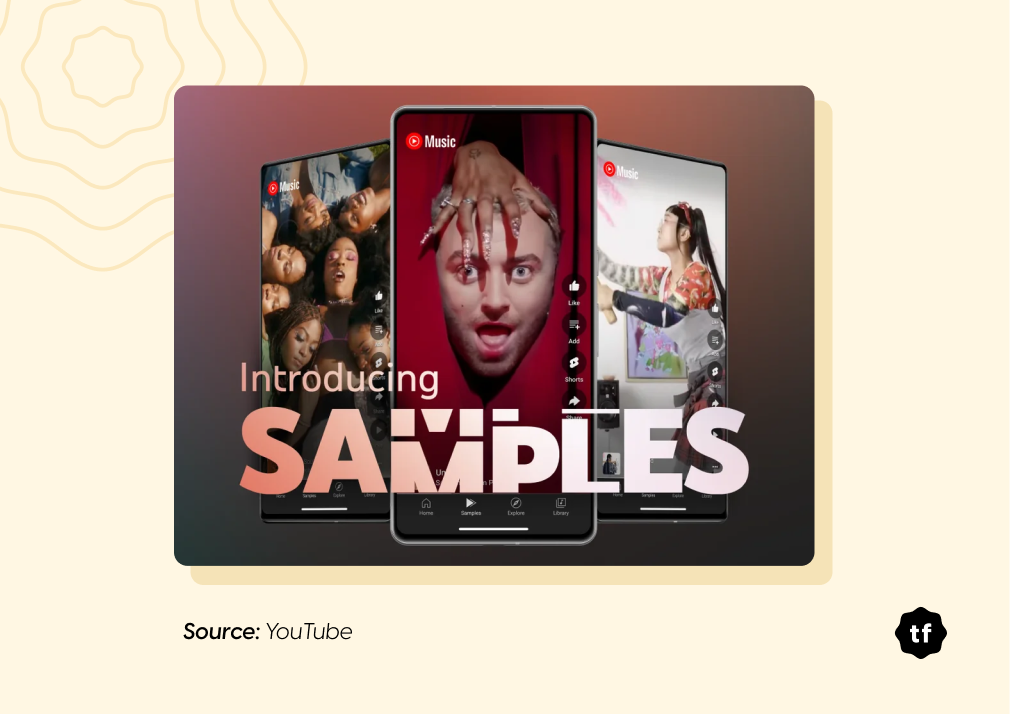 It's true that many apps mimic TikTok, but when it's YouTube, you know it's got to be huge.
Only a few days back, YouTube announced Samples — its new feature that allows you to well, sample, new music on YouTube Music.
Love discovering new music? This feature is for you! 💯
Here's what YouTube has to say. 👇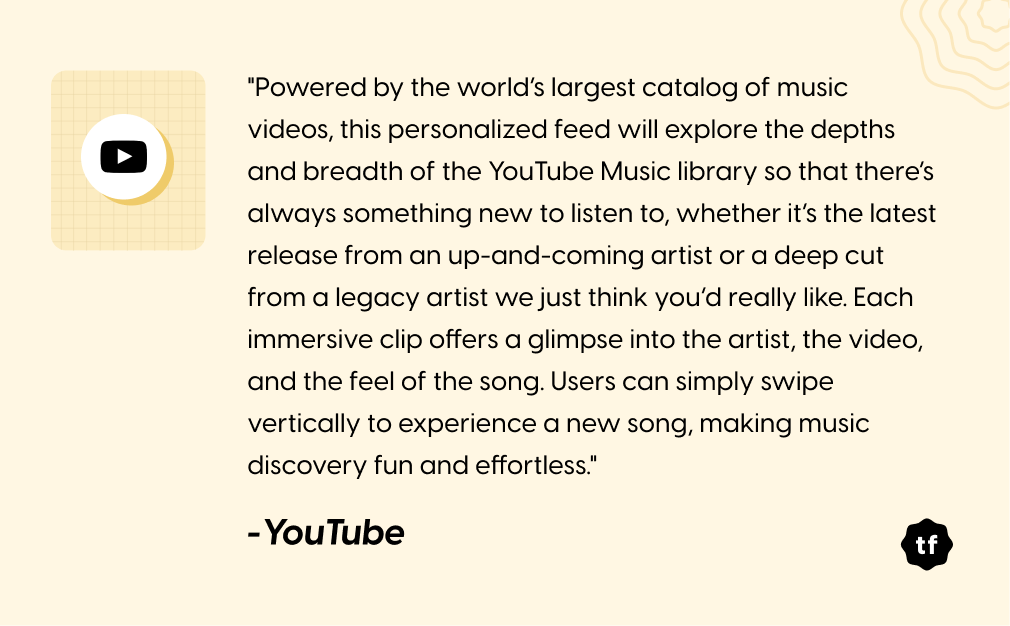 While we don't see the feature yet on our YouTube music app, we think this will work a lot like trailers or TikTok (of course) videos. It's just that you discover music on YouTube only.
We're curious to see how this impacts creators and upcoming artists. What do you think?
Read the entire announcement. 👇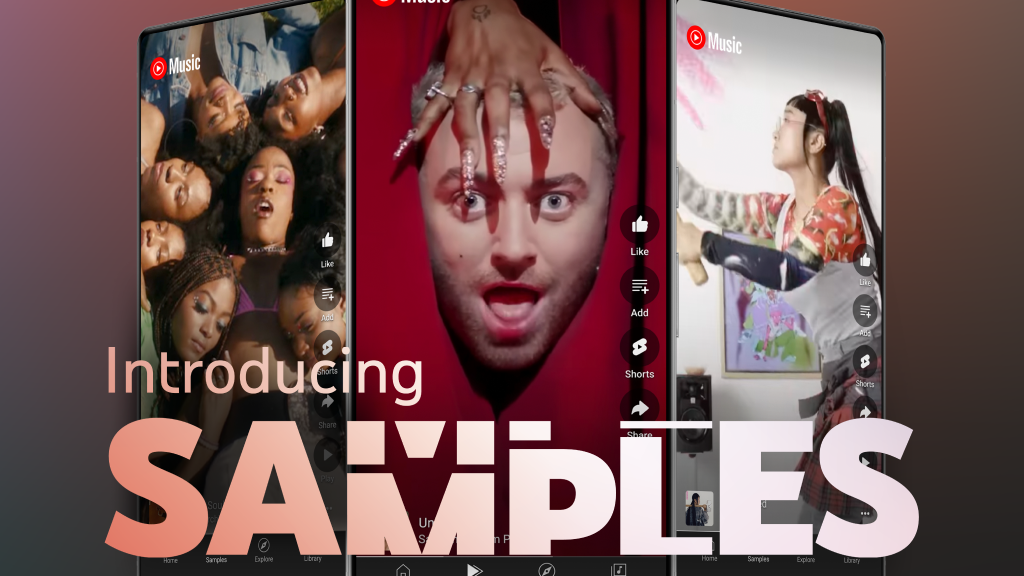 ---
Heard of TikTok Landlords?
If you're active on TikTok, you must have stumbled upon TikTok landlords or landlord influencers. Who's a TikTok landlord, you ask? Well, someone who owns a house and rents out a portion of it. There's more to it, though.
These landlords teach you how to make passive income by renting out houses; but they get hatred for an exuberant display of wealth and lifestyle. Grapevine has it many influencers take high value loans to purchase houses and become landlords, which inflates the housing market too.
Business Insider wrote an excellent deep dive on this, and you should read it. 👇
---
🔥 Brewing Hot
Linus Tech Tips has been accused of a toxic workplace, and the organisation intends to bring an external investigator to examine these claims. Read more about it here.
Can you believe it if we say teenagers watch creators play video games more on YouTube than Twitch? No? Read this to be more surprised.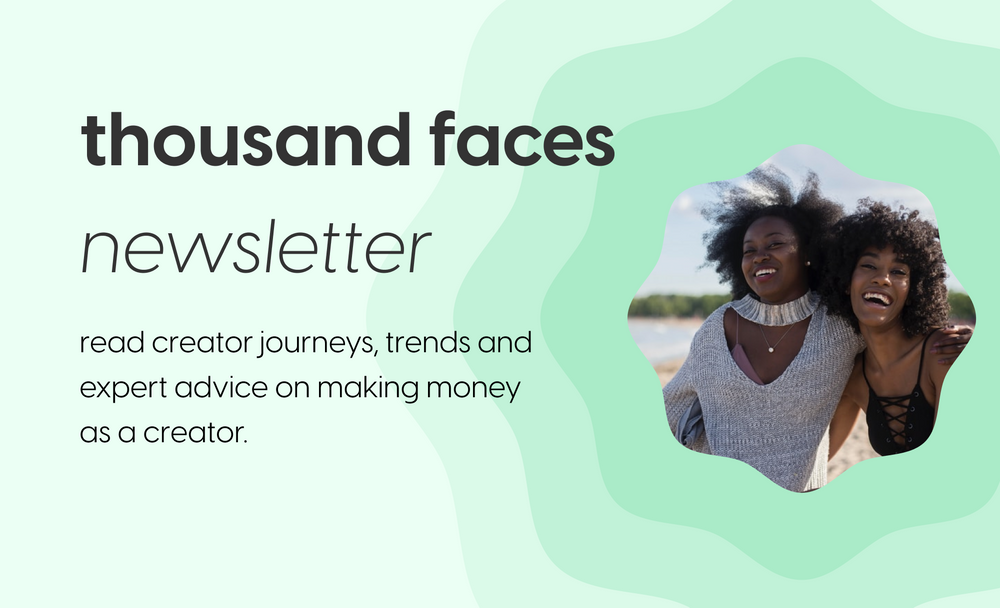 Thousand Faces Club - Newsletter
A biweekly newsletter on creator economy
Subscribe to newsletter