We're 6 months into 2023, and the question still remains: what's MrBeast planning to do this year?
We might actually drop a longer analysis piece on this. But before we do that, let's go through our weekly round-up of all that's hot in the creator economy.
In today's Going Solo
Creative advice: Austin Kleon on storytelling
News that caught our eye: VTuber awards
A creator you must check out: The Devil Wears Data
Story worth reading: Air Jordans that Mike Jordan didn't want
---
Austin Kleon on Storytelling
Perhaps one of the first craft-oriented books any creator picks is that of Austin Kleon's! While his Steal Like An Artist made him a New York Times Bestselling Author, his practical advice and writings don't just help us keep it real; they also help us go after what we love. After all, he was the one who also asked not to wait until you know who you are to get started.
We're quite stuck on his advice on storytelling. 👇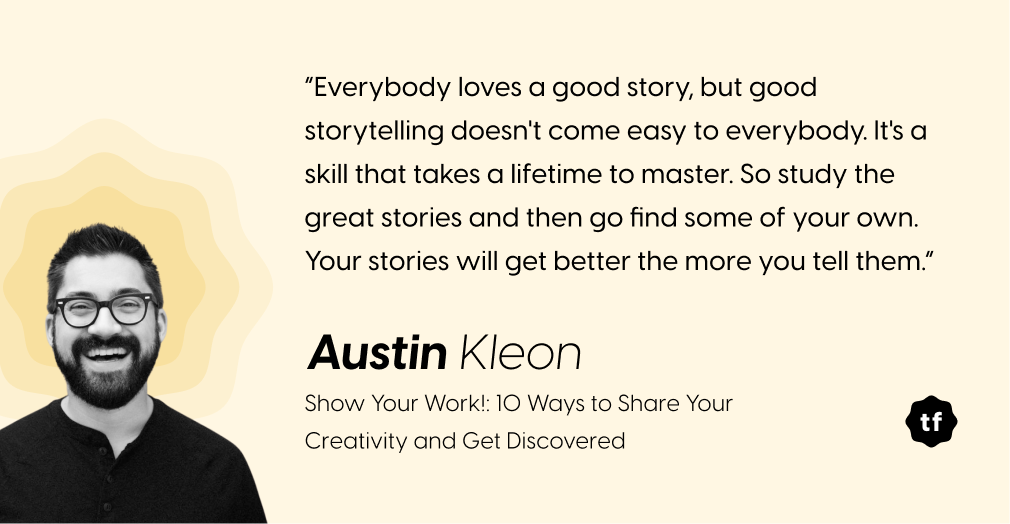 You can also sign up for his newsletter for all the latest scoop.
---
Are VTuber Awards the Next Big Thing?
Honestly, aren't VTubers the next big thing? 🤷‍♀️
We recently made a video on how VTubers are earning up to $1M in Japan, and their roaring popularity. Watch the video here.
To support and take VTubing to the next level, VTuber Filian is all set to host VTuber Awards on her channel. Filian is working with Mythic Talent, an influencer rep agency, to bring global Vtubers together.
VTubers are generating revenue and fame just like many human influencers — so the day isn't far where we'll see more content and events around them. This event is happening in December 2023, and of course, it's fully virtual.
Read more about this announcement here. 👇
https://www.tubefilter.com/2023/06/01/the-vtuber-awards-are-coming/
---
You'll Love This Channel If You're Devil About Data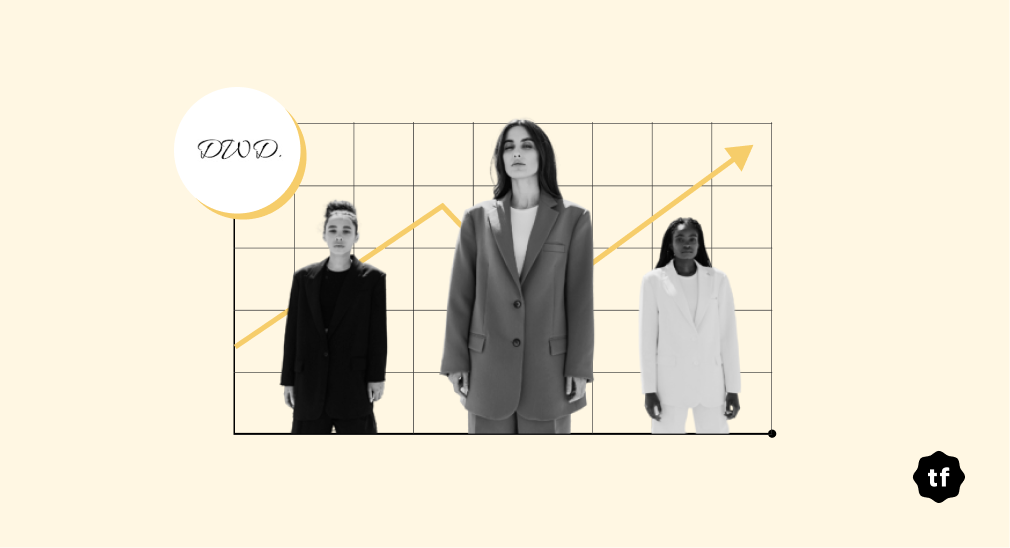 If you love fashion or are keen to understand the stories behind your favorite lifestyle businesses, you must follow The Devil Wears Data.
This YouTube channel (which also runs a newsletter) offers profound analysis and deep dives on fashion and beauty brands. We love the editorial voice, and although the channel drops only one video a month, it's worth waiting for.
The newsletter has more editions, though. 👇
https://thedevilwearsdatanews.beehiiv.com/p/tiffanys-gap-lvmh-skincare-news
The last deep-dive on this channel — Why Male Celebs Suddenly Love Skincare — is loaded with great insights and why men's skincare category has many brands but no clear winner.
Watch the video. 👇
---
Have You All Watched Air on Prime?
Well, you have some context then!
Michael Jordan didn't want to endorse Nike — his eyes were after Adidas, although Nike created an entire line of shoes after Jordan. Yup, even before he agreed to take up the endorsement.
What happened then? Read the entire story here. 👇 ---
👀 Brewing Hot
Is BookTok really making you read? What's Simon & Schuster doing to attract more readers? Check out here.
TikTok just dropped its 2023 holiday marketing playbook that'll help social media managers and marketers plan their content and campaigns. Know more about it here.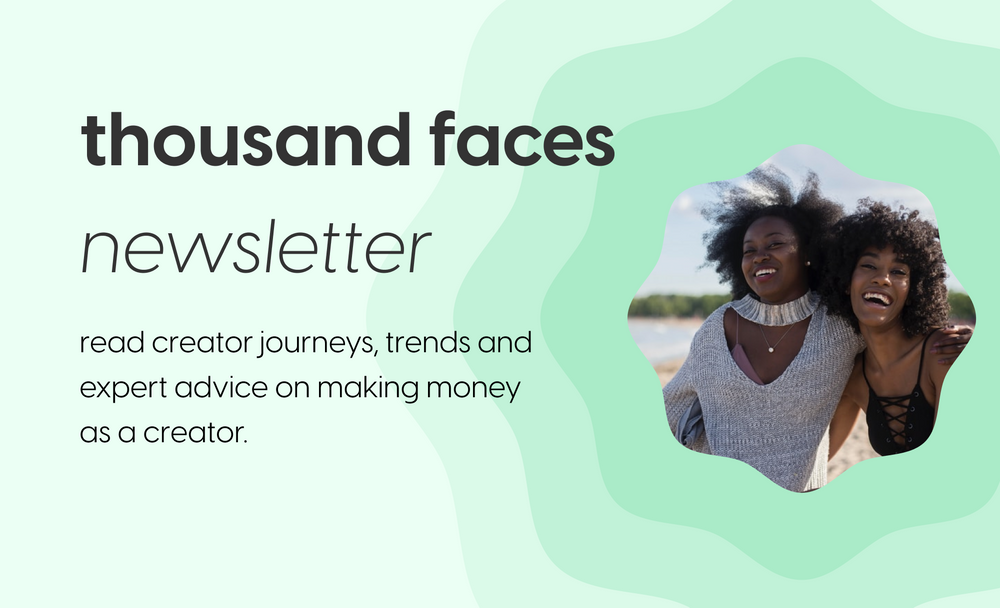 Thousand Faces Club - Newsletter
A biweekly newsletter on creator economy
Subscribe to newsletter