Matt D'Avella once tweeted that creating is greater than comparing. And it really hit us like a ton of bricks. How often do we compare our content instead of creating?
Let that thought linger as you grab a coffee and go through the weekly round-up of stuff that's brewing in the creator economy this week.
In today's Going Solo
Word of the week: Prepper
News that caught our eye: 8-year-old YouTuber with a million followers?
Newsletter worth following: Jamie Northrup's Minimalist Hustler Daily
Advice you can't ignore: Mistakes YouTubers make
---
Know a Prepper?

Did you over-stock food and essentials right before the pandemic? Well, you're a prepper!
Oxford Dictionary has added 'prepper' to its list of new words a few weeks ago, and defines it as 'someone who thinks a disaster might happen and stores food or equipment so that they can be ready for it'.
---
8-year-old YouTuber & A Million Followers?
Rogan (popularly known as Rowdy Rogan) is all of 8, but has amassed 1.2M followers on YouTube. Rogan Drew is a gamer, who learned to play games from his father, Harry Drew. In an interview with Tubefilter, Rogan's parents Harry and Kayla have said Rogan would sit with his dad and watch his fingers, memorize the actions on keyboards or controllers.
Rogan desires to be one of the best gamers in the world, and in this interview, his parents take us through his interest in esports, and how his videos went viral.
Read the interview here.
Watch one of Rogan's videos.
---
Got a Side Hustle? Jamie's Minimalist Hustler Daily Newsletter Tells You How to Monetize From Side Hustles
Jamie Northrup is an entrepreneur and creator who calls himself a serial side hustler. 🔥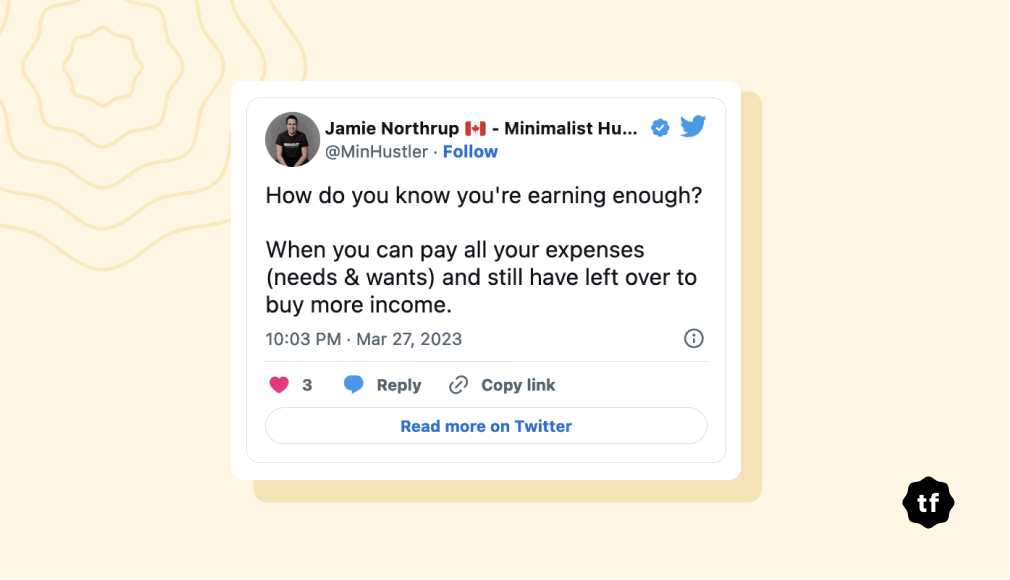 Jamie has over 6.5K+ Twitter followers and runs a newsletter called Minimalist Hustler Daily, a daily newsletter for hustlers and creators.
Whether you're interested in discovering tools, resources or solid advice that aid you in your content creation journey, this newsletter will teach you the ropes. Some of the important topics that Jamie covers in the newsletter include writing copy that converts, playing the long game, alternative investments, metrics to fuel growth, and a lot more.
Read by about 1,600+ folks, this newsletter is a must-read for creators. Subscribe right away. 👇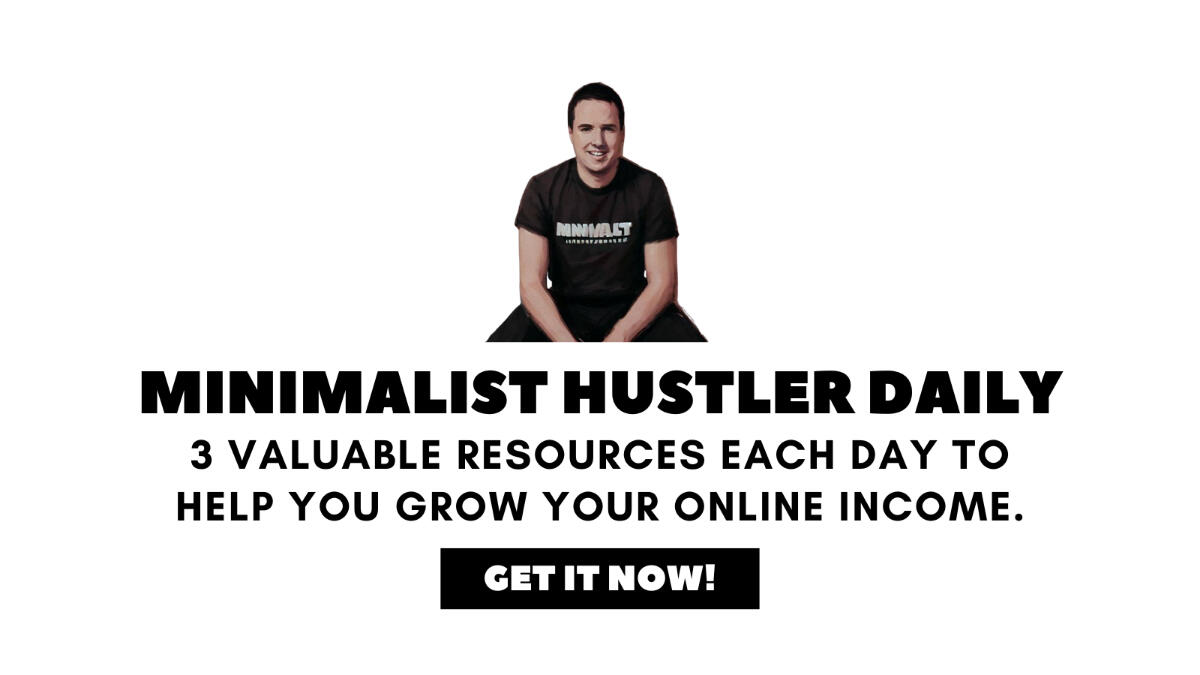 ---
BIG Mistakes SMALL YouTubers Make
When you're starting out on YouTube, you often want to mimic your favorite creators. You either focus too little or not on basics. We totally know this feels — because we're small YouTubers too, and we're growing slowly.
Learning from seasoned YouTubers is what makes YouTube journey more sustainable. While overnight growth isn't possible, here's some great advice from VidIQ. This covers everything like production quality, keywords, on-platform SEO, etc. 👇
---
👀 Brewing Hot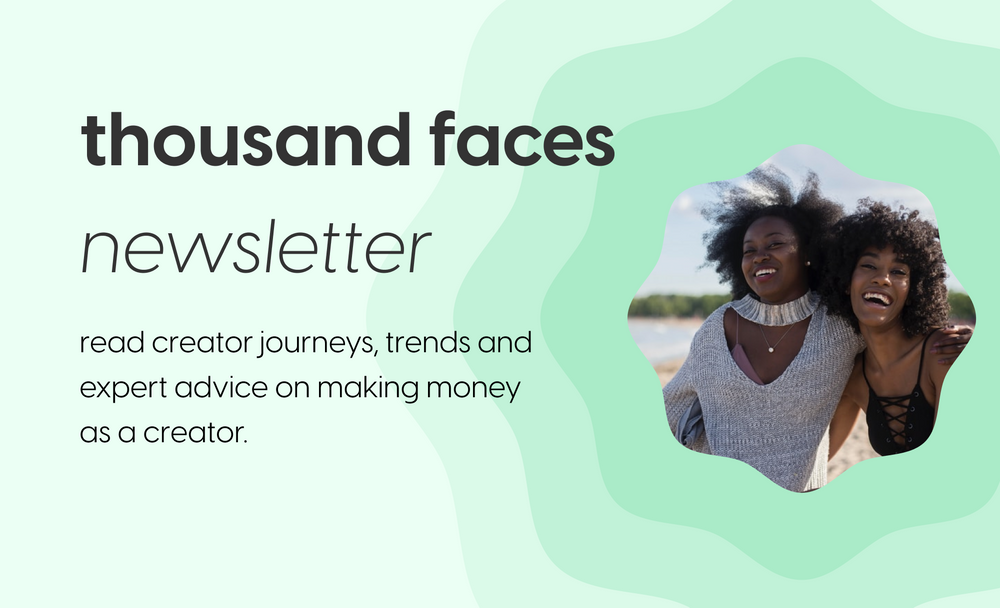 Thousand Faces Club - Newsletter
A biweekly newsletter on creator economy
Subscribe to newsletter