gm, good folks!
How's it going? Do you all realise we've reached the middle of October, and that time is truly flying? But like Michael Altshuler said: "The bad news is time flies. The good news is you're the pilot."
Well, that feels comforting, right? But before you drift away, go through our weekly round-up of happenings in the creator economy.
In today's Going Solo
Elizabeth Gilbert on ingredients for creativity
Discover a new creator: Shane Parrish
TikTok introduces a photo mode
The Future of climate activism is intergenerational — and on TikTok
---
Elizabeth Gilbert on Ingredients for Creativity
Bestselling author and journalist Elizabeth Gilbert is someone who believes in learning and unlearning throughout her creative process. Of course, she is so amazing and so is her writing that Eat, Pray, Love was made into a movie starring Julia Roberts. She advocates prioritising creative growth and discarding the idea of perfection. Elizabeth's Big Magic will nudge every creator in the right direction.
Her thoughts on ingredients for creativity are 🔥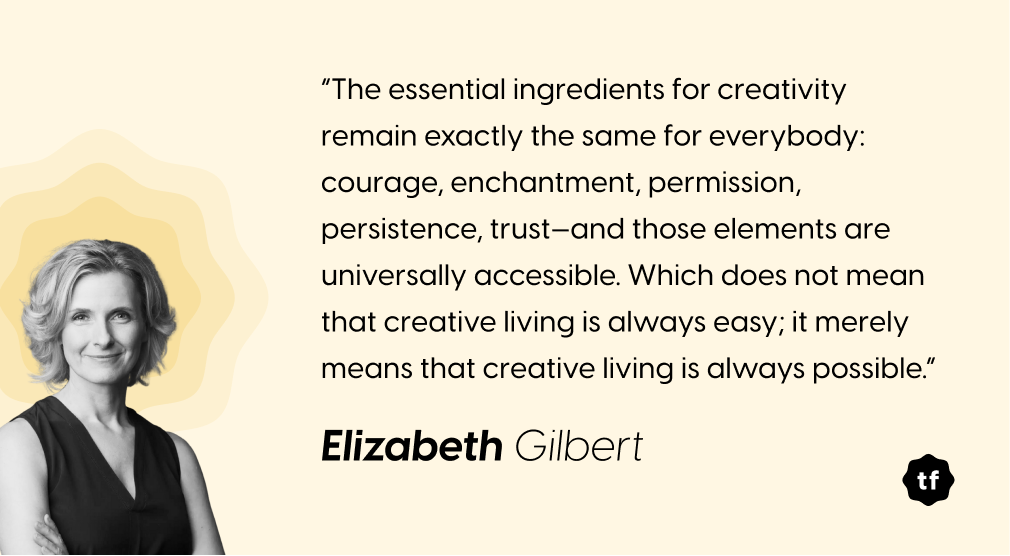 Check out the book here.
---
If You've Heard of Farnam Street, You've Heard About Shane Parrish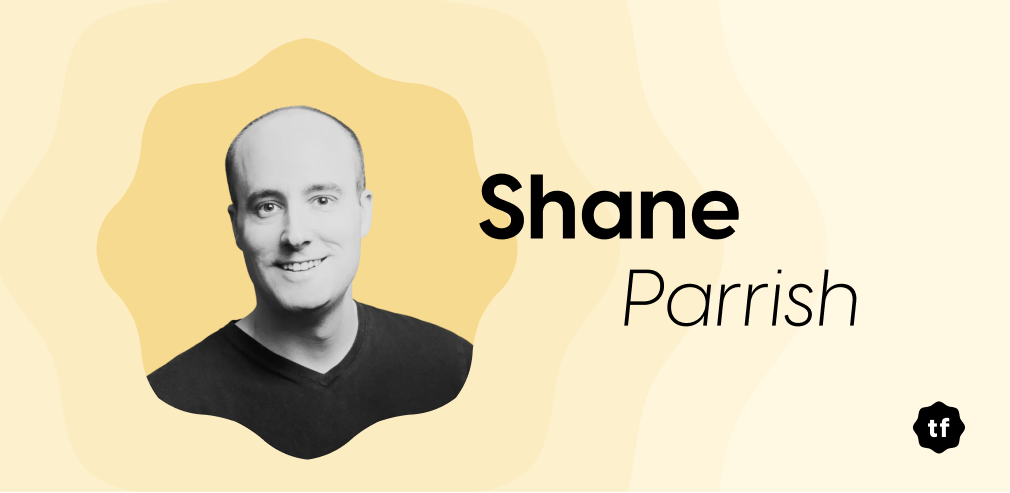 Shane Parrish's journey has been so crazy good that many global creators aspire to be him!
Known as Wall Street's biggest influencer, he founded Farnam Street and Brain Food, which are all about actionable ideas, insights into reading, making better decisions, and productivity. What started out as a side hustle grew into a full-fledged media company, and today, FS is the go-to platform for content on inspiration or productivity. Later, Shane also started a podcast!
You should definitely follow him on Twitter if you're not yet.
Psst. we've also written a Twitter thread on his journey.
---
So TikTok Now Introduces a Photo Mode?
It's like all the apps are clones of each other now, isn't it?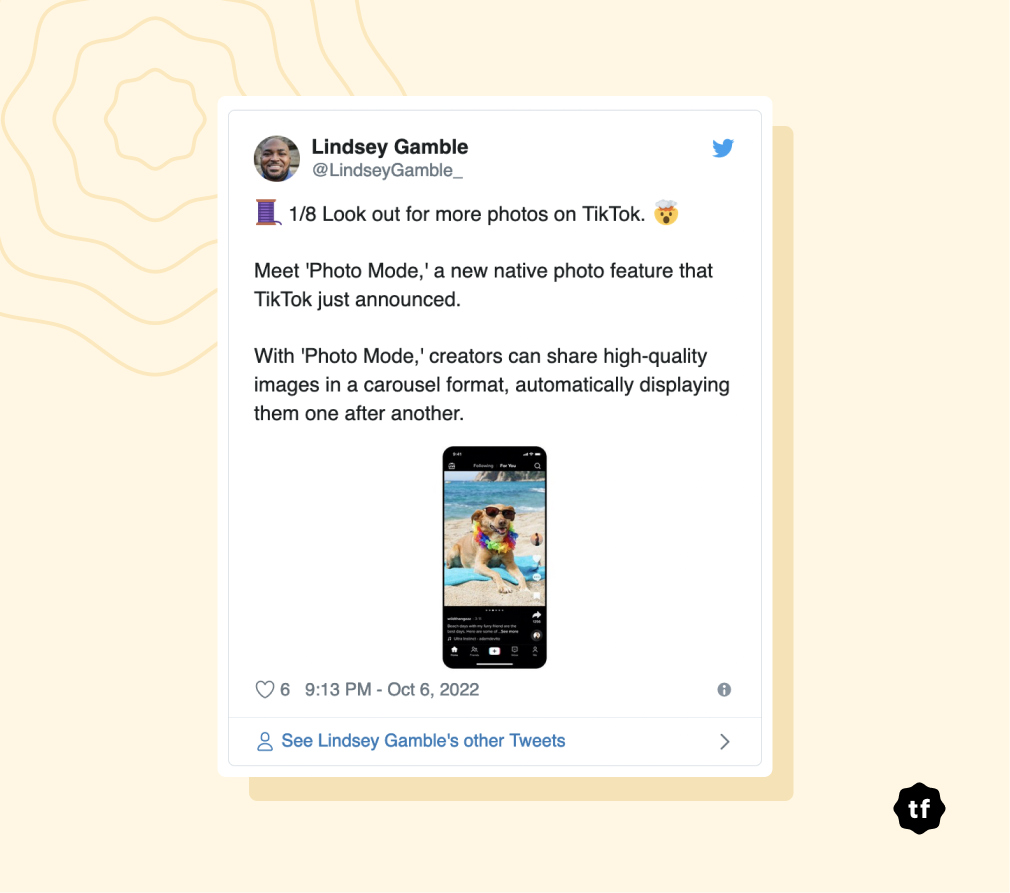 TikTok has introduced a 'Photo Mode' with about 2,200-character limit for captions. Whether a user posts a single image or a carousel, they can share them along with the music. You know, a lot like what Instagram offers. A lot of creators have started using this feature, which looks like it has been created for millennials who basically grew up on an Instagram photo diet.
Know more about it here.
---
The Future of Climate Activism Is Intergenerational — and on TikTok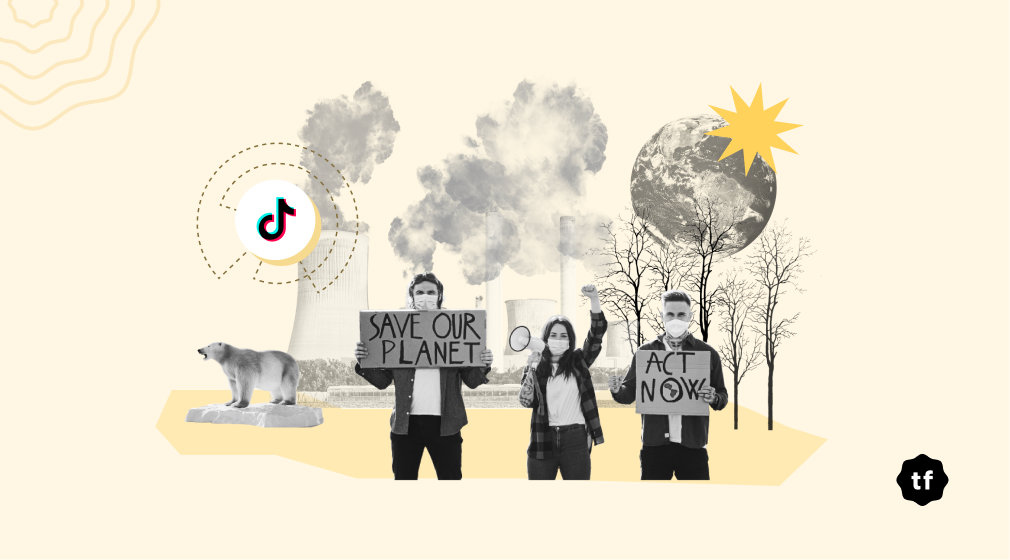 Would you believe it if we say TikTok has been super instrumental in educating the world about climate change? A piece by Wired states that a nonprofit Climate Cardinals found 9,000 volunteers because of TikTok, and short-form content on TikTok is the main reason for it.
If you love knowing about the power of social media, you've got to read this piece.
The Future of Climate Activism Is Intergenerational — and on TikTok
---
🔥 What Else is Brewing in the Creator Economy?
Remember those days when Instagram endorsed a single link in its bio? Well, now it's experimenting with multiple links in the bio. Know more about this here.
Snapchat is back with its 523 Accelerator program to empower small content businesses. Check out all the deets here.
Twitter doesn't want its users to share screenshots anymore; and isn't it great because Twitter screenshots are often taken out of context and blown into proportions. Get more news here.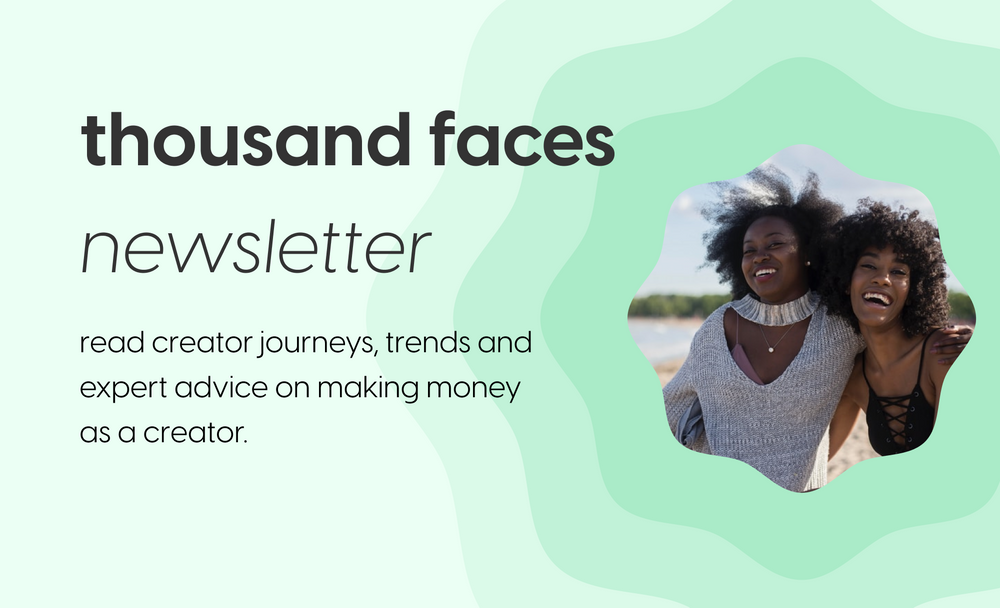 Thousand Faces Club - Newsletter
A biweekly newsletter on creator economy
Subscribe to newsletter