gm, world!
"I seek perfection in everything I do" — is one statement that hinders our growth and creative progress like no other. It's like setting ourselves up for disappointments even before we begin. So, in today's Going Solo, we'll start with squashing the notion of perfection and other good stuff.
In this Edition
Elizabeth Gilbert on Perfection
Metal Musician to Food YouTuber: Sahil Makhija's Journey
YouTube Competing With TikTok
The Internet Culture of Reddit's r/Space
---
Elizabeth Gilbert on Perfection
Bestselling author and journalist Elizabeth Gilbert is someone who believes in learning and unlearning throughout her creative process. Of course, she is so amazing and so is her writing that Eat, Pray, Love was made into a movie starring Julia Roberts. She advocates prioritising creative growth and discarding the idea of perfection. Elizabeth's Big Magic will nudge every creator in the right direction.
Certain lines from this book remind us to forgo perfection and begin. 🔥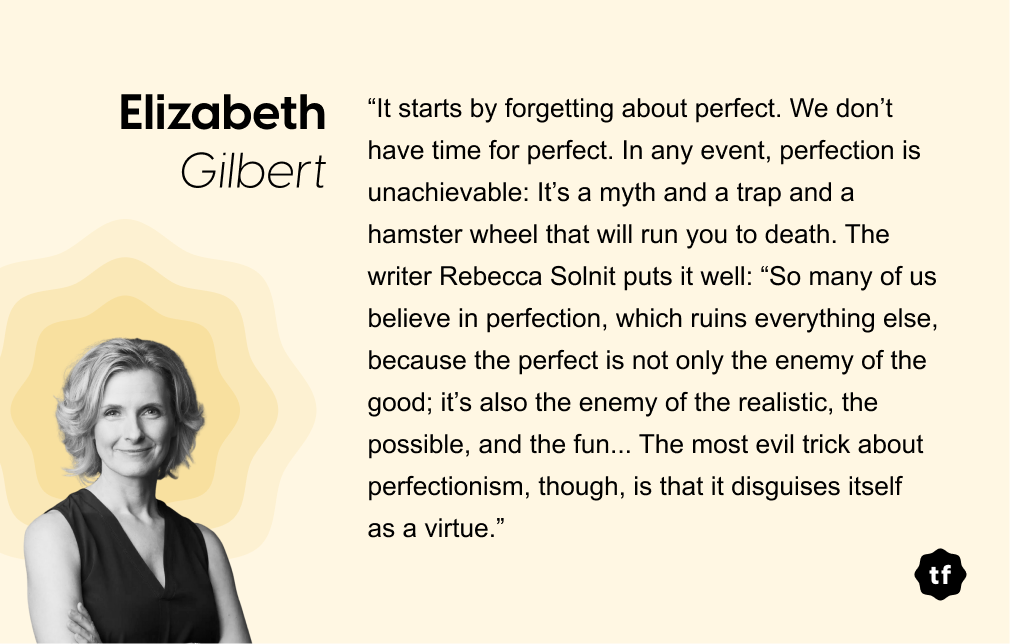 ---
Metal Musician to Food YouTuber: Sahil Makhija's Journey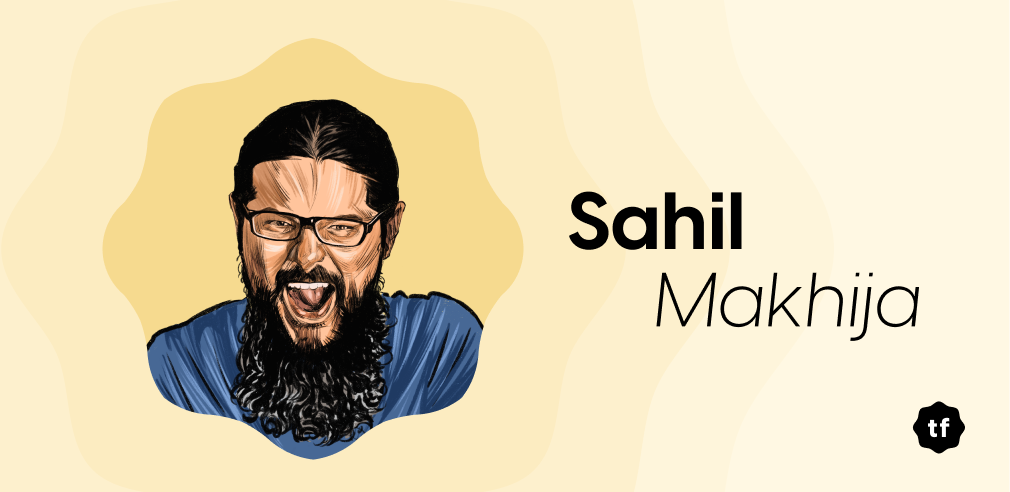 We caught up with Sahil Makhija — the founder and musician behind the award-winning Bombay-based band, Demonic Resurrection and the creator of Headbanger's Kitchen. He was only a teenager when he started the band and he hopes to write music even when he is 80. His love for food made him start a YouTube channel, which wasn't a cakewalk as Sahil had to experiment, pivot, and even fail to discover what works for the channel.
Today, Headbanger's Kitchen has around 662K subscribers and Sahil's keto recipes and bacon-ising standard recipes surely contributed to the growth. 🍝
We wrote a Twitter thread based on our conversation with Sahil.
Our Conversation with Sahil Makhija
---
YouTube Competing With TikTok
Clash of the Titans..or..err, more like video mammoths! We all know TikTok is the unarguable winner when it comes to short-form content, but ever since it introduced 10-minute long videos, it looks like YouTube is feeling competitive. Not that YouTube Shorts didn't exist earlier.
But then YouTube indeed announced its brand new feature: a web version of YouTube Shorts. Yup, Shorts will have its very own website — that's not it, a slew of features also include an option that now allows creators to remix and edit songs for Shorts.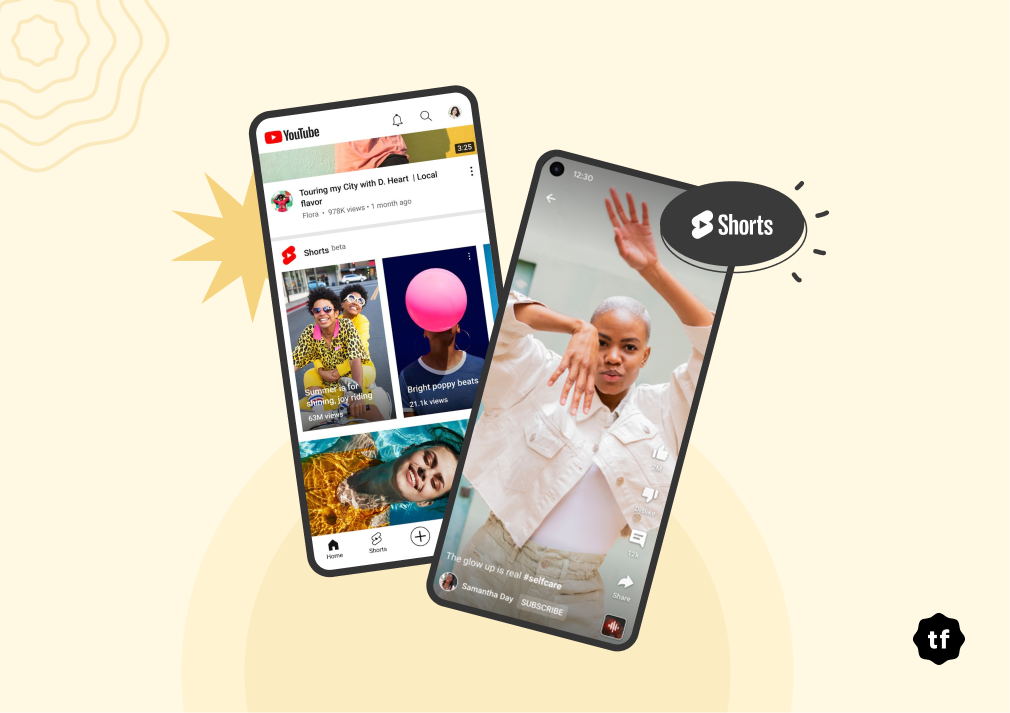 We already know the benefits of being a YouTube creator and the introduction of an entirely different app for Shorts allows creators to maximise their content. Plus, there's the YouTube Shorts Fund that intends to invest about $100M across 2021 and 2022 in creators, which motivates and offers monetary support to thousands of creators. While it may appear that YouTube is going head on head with TikTok, it's only a great news for creators as both offer great avenues for exposure and finance. 💰
Know more about it here.
---
The Internet Culture of Reddit's r/Space
If you'd find a massive, free, blank canvas on the internet, what would you do? That's how r/Space started on Reddit. The rules are simple: you can place a tile and wait for the other users to make their tile move. ⌛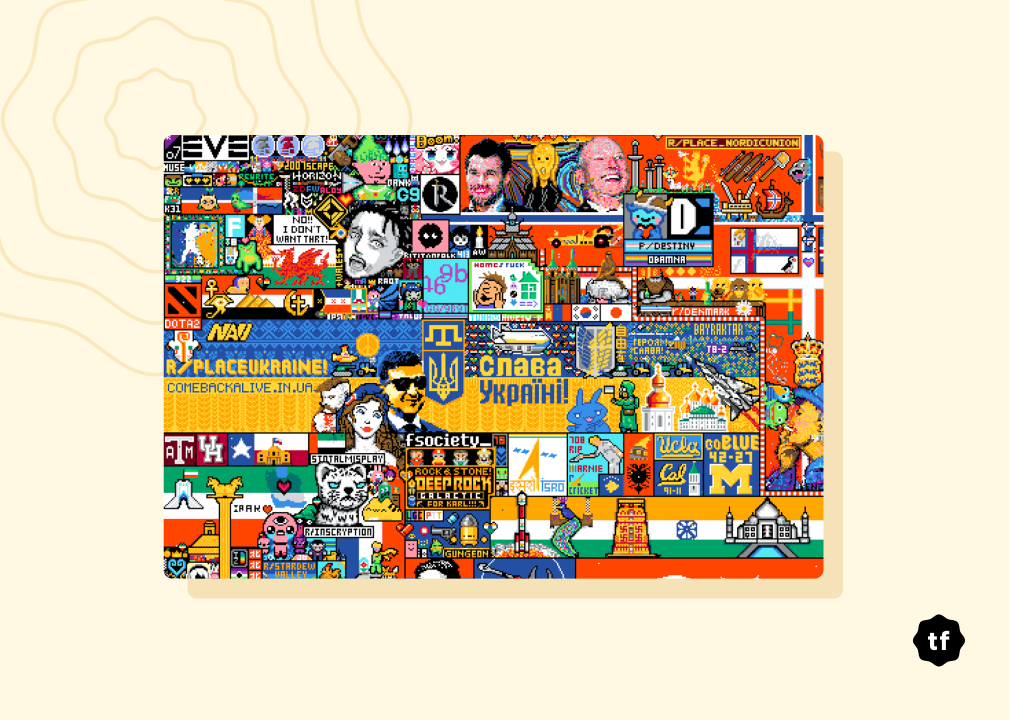 Many internet users came together on subreddits and Discord communities to make art, flags, and even destruction of art. While this started five years ago, Reddit resurfaced it this year. And also ended it.
Curious to understand the evolution of r/Space? Check out this article by Sivaprakash on The Hard Copy. 👇
r/place: Internet Culture in a Nutshell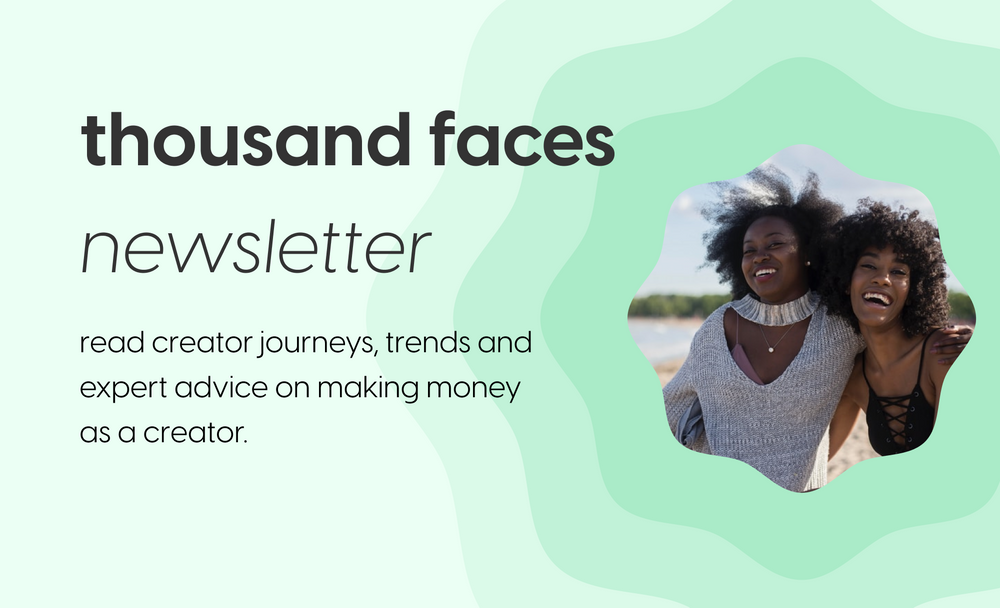 Thousand Faces Club - Newsletter
A biweekly newsletter on creator economy
Subscribe to newsletter