One of the biggest reasons why Thousand Faces Club enjoys doing what it does is we love discovering creators and having conversations with them. But more importantly, we love creating content that resonates with creators who are starting out and also established ones.
If we were to ask you what makes you create content, what would you say?
And on that note, let's start our weekly round-up of happenings in the creator economy.
In today's Going Solo
Oliver Burkeman on attention
Discover a new creator: The Jazz Hop Café
Visa enters the creator economy
Has the internet reached peak clickability?
---
Oliver Burkeman on Attention
Oliver Burkeman's book Four Thousand Weeks is a goldmine for any creator or professional. While the book predominantly talks about time management, it also discusses healthy habits and how we can consume content mindfully.
Lines on attention from the book that caught our attention. 👇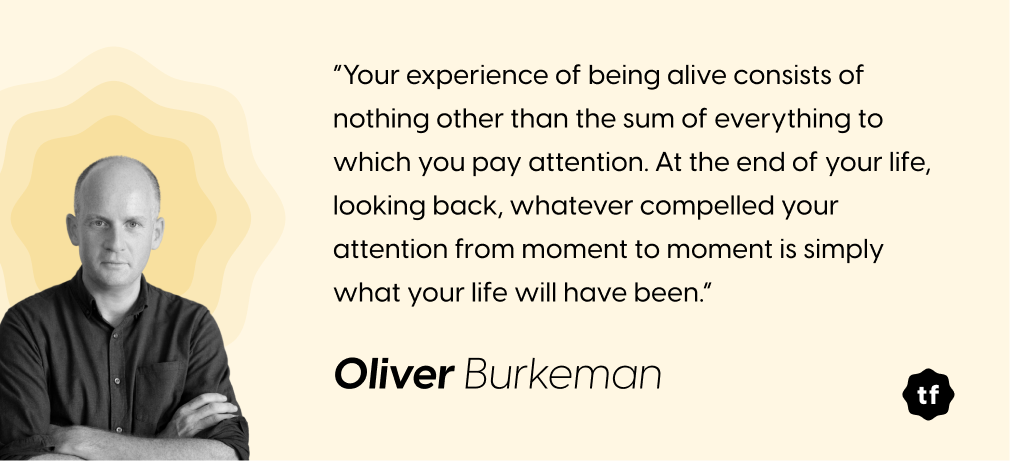 While we're talking about attention, check out our thoughts on the attention economy.
---
Discover a New Creator: The Jazz Hop Café
The Jazz Hop Café is a serendipitous find! ☕
While looking for lofi music channels on YouTube, we stumbled upon this channel that has about 1.06M subscribers. Like every lofi music channel out there, this one has great music accompanied by beautiful visuals. Run by four creators, Leena, Jack, James, and Dainty — this UK-based channel defines itself as a net-based music channel and purveyors of the finest freshly roasted beats, we serve cosy, café-style vibes to wherever you are in the world.
And oh, they've got merch too! So, the next time you're unable to focus at work or simply want to chill, plug into their beats.
We're loving this one! 👇
You can check out their website here.
---
Visa Is Doing Awesome for the Creator Economy
And people can't stop talking about it! 🤯
Earlier last week, Visa announced its Visa Ready Creator Commerce program to aid creator-centric brands and tools to launch their financial tools. Our creator economy analysis already stated how creator-centric brands will win big, and Visa's move proves just that.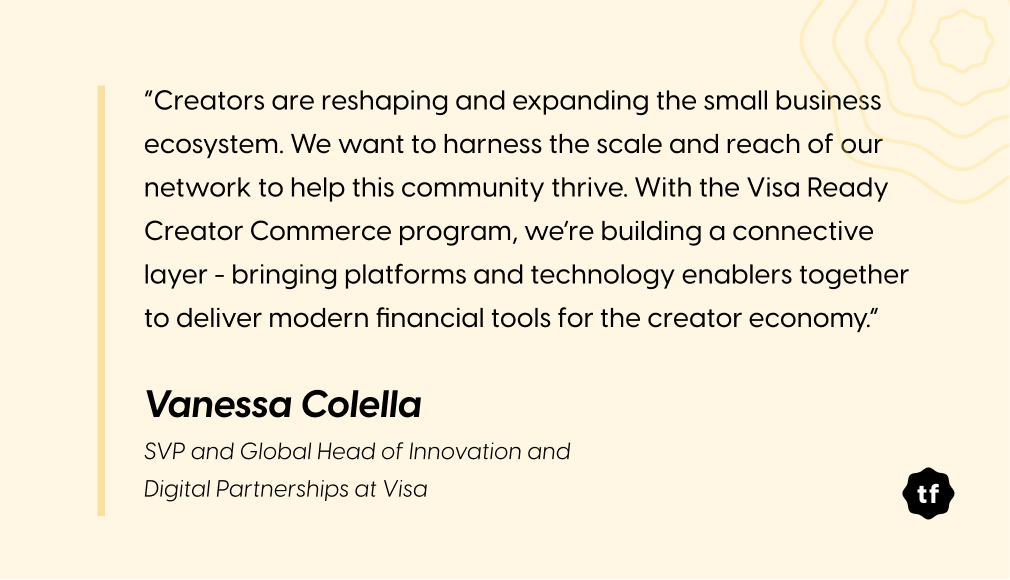 Visa intends to accelerate payments for creators — and according to Finextra's news report, Vanessa Colella, SVP and Global Head of Innovation and Digital Partnerships at Visa, said, "Creators are reshaping and expanding the small business ecosystem. We want to harness the scale and reach of our network to help this community thrive. With the Visa Ready Creator Commerce program, we're building a connective layer - bringing platforms and technology enablers together to deliver modern financial tools for the creator economy." 💰
Check out the entire report here.
---
Has the Internet Reached Peak Clickability?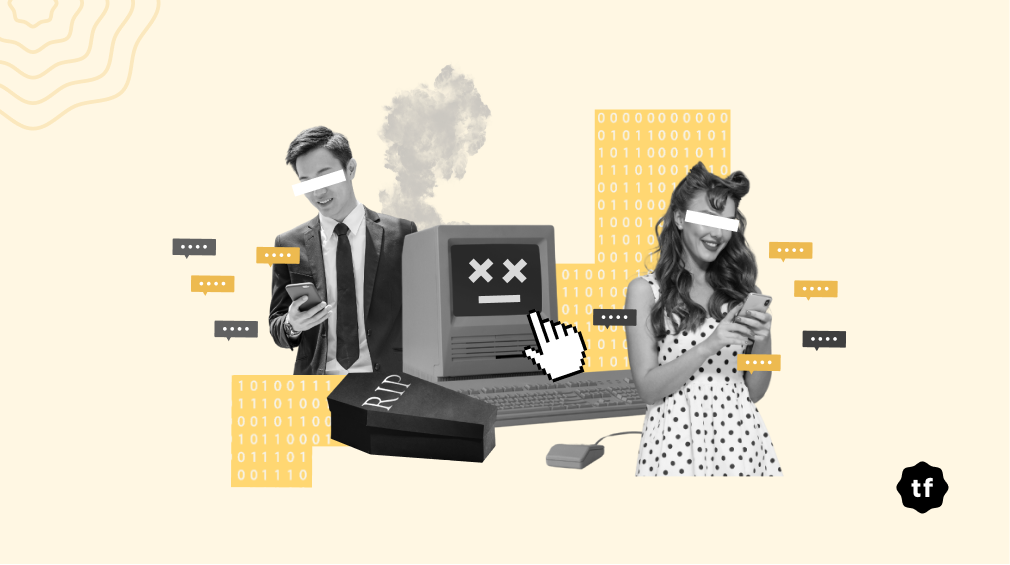 What would you say if someone said the internet will die in the future?
Our first thoughts: well, that sounds ridiculous! 🙄
But if you think about it, the number of people creating and consuming content on the internet has increased, and we're perhaps the first generation of internet users facing internet burnout. That explains why most of us bookmark stuff and forget them.
A better discussion on the dead internet and the future of the internet is by Ted Gioia for The Honest Broker. If there's one thing you should read today, it's got to be this essay.
Has the Internet Reached Peak Clickability?
---
🔥 What Else Is Brewing?
TikTok is hosting its first-ever global gaming event, and it's fully online. We've already registered, and you can check it out here.
Kai Cenat is Twitch's most-subscribed streamer on Twitch. Know all about it here.
Pinterest does all things awesome, and for the right reasons. They've just partnered with Warner Music and Merlin to offer better on-platform music experiences. Read all about it here.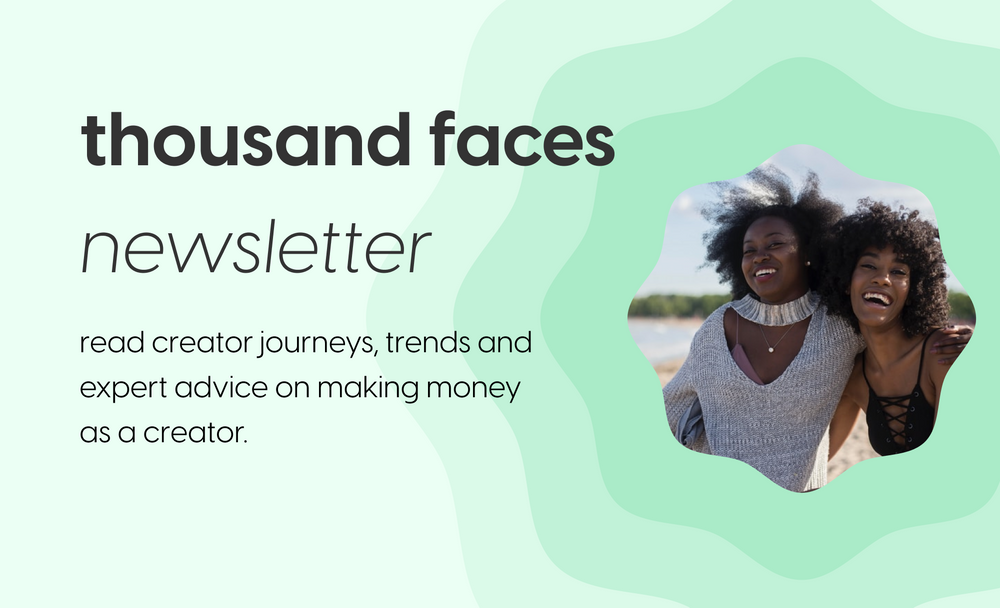 Thousand Faces Club - Newsletter
A biweekly newsletter on creator economy
Subscribe to newsletter