Aren't you so done with people asking you if AI will replace you?
We are! 🤷‍♀️
But we can't entirely ignore the fact that AI is making us more efficient — it's also contributing to fewer burnouts.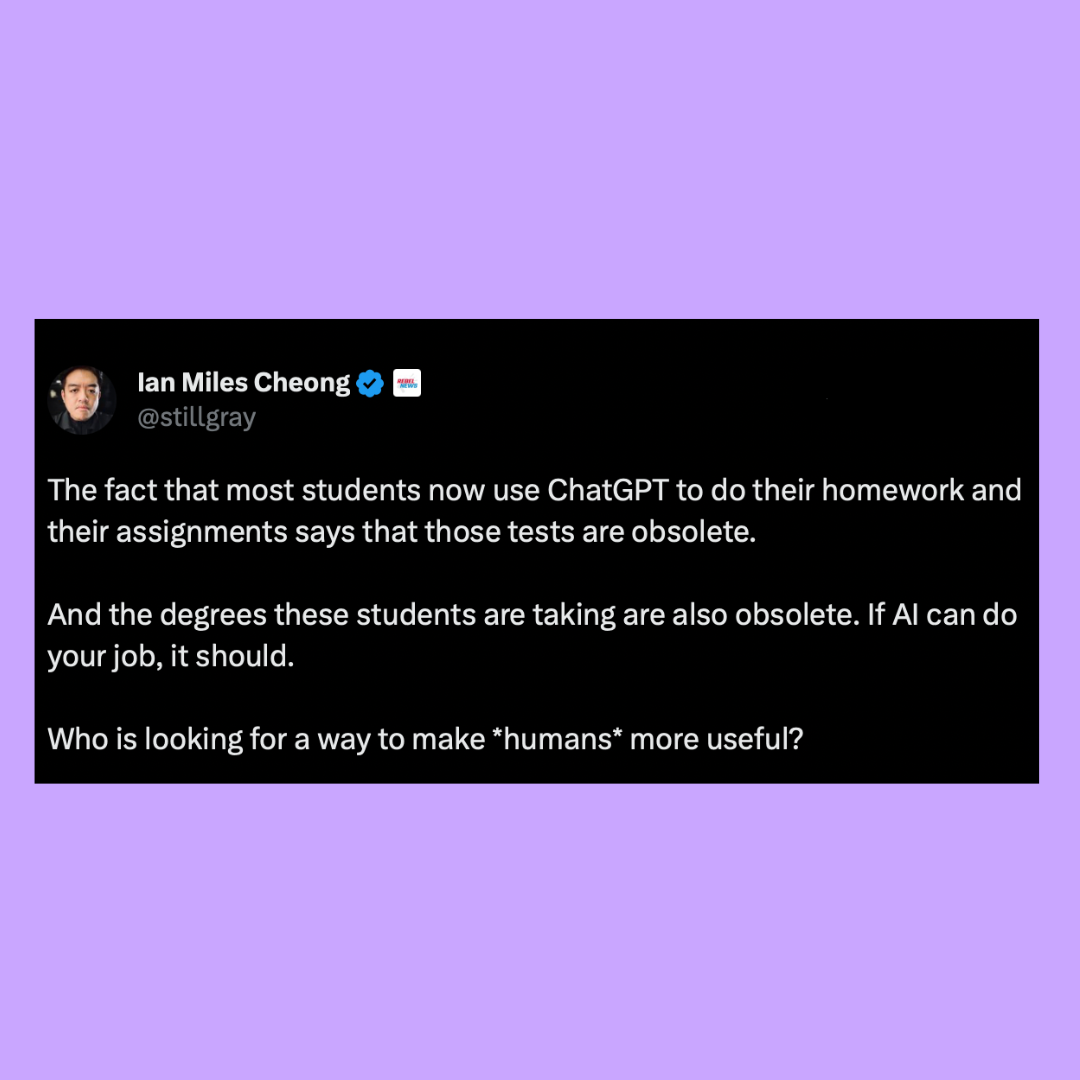 Read the entire Twitter Thread here.
If you're a writer and haven't made AI your assistant yet, it's about time you do. While we use ChatGPT to refine and research, two tools that caught our eye are Jasper and Lex.
In this blog post, let's discuss these AI tools and why you should choose them. 👇
Also read 👇
---
Jasper: If you ask any content marketer using Jasper, they'll tell you how it's their red-caped hero. Honestly, no kidding! Jasper is an AI tool that helps you create both short-form and long-form content. From quickly helping you write captions for that social media post to writing an SEO-friendly blog post, Jasper does it all.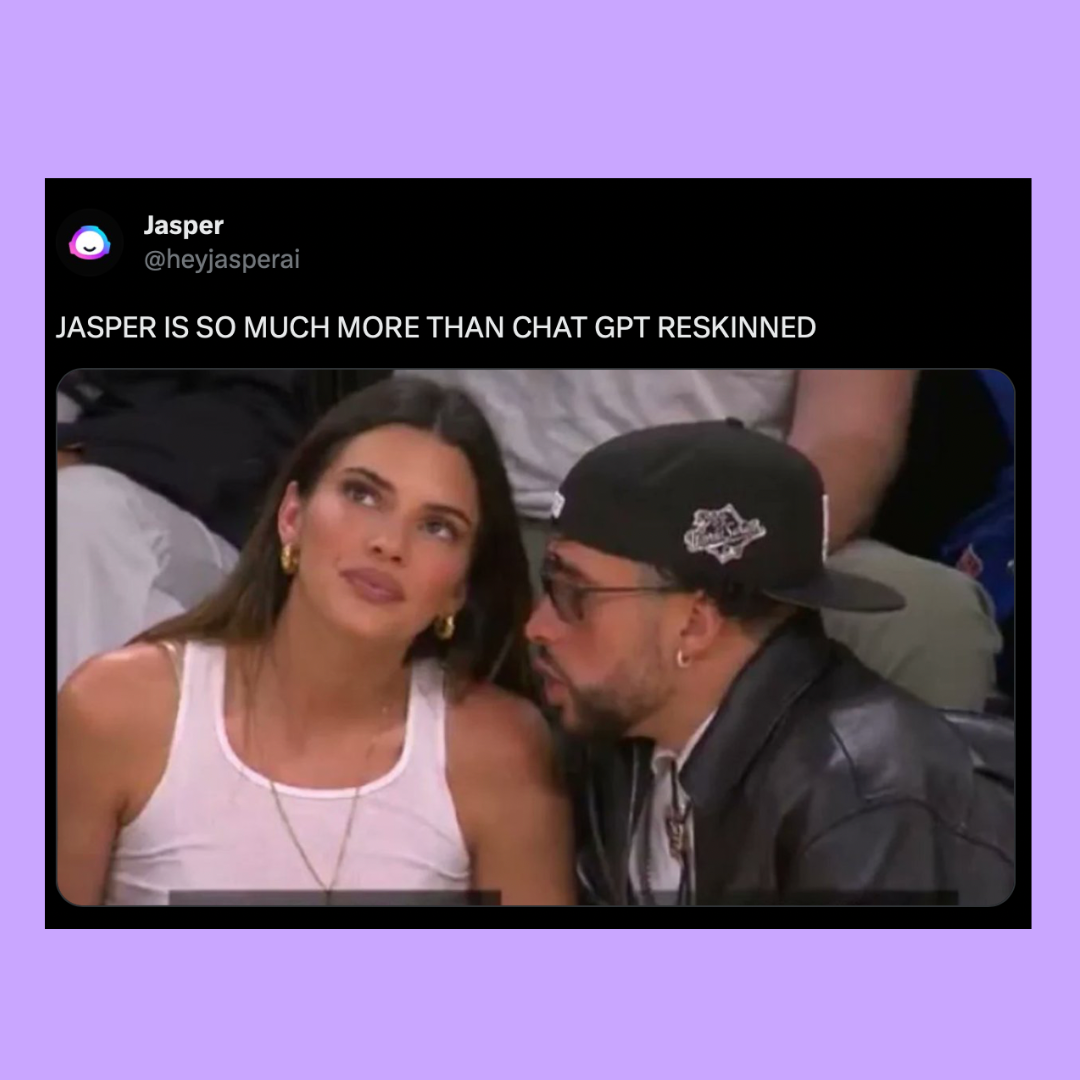 For those who are new to using AI tools or giving prompts, Jasper is quite user-friendly! What makes it more awesome? Well, it can write in 26 languages and offers a Chrome plugin extension, too.
Why Jasper?
A solid and responsive Facebook community
Handles both short-form and long-form content
A Chrome plug-in that makes content creation convenient
Suite of templates for you to get started
Price: 7-day free trial; $49-125/month
Check out Jasper's templates here.
---
Lex: When Every launched Lex, very few had access to it — and most people we know were on the waitlist. However, a paid subscriber of Every had access to Lex, and thanks to one such user, we were able to get on in quite early on.
Lex is super straightforward to use — In fact, it calls itself a word processor that helps you unlock your best writing. For those looking for simple tools that can act as a research or writing assistant, this one sweetens the deal.
Also read: Will AI replace writers?
Why Lex?
Simple to use
It's free
Allows you to pick a language model: GPT-3 or 4, ChatGPT
Price: It's free
Now comes the question: which one should you choose?
Well, if you're looking for a free tool that can help you with minimum writing, Lex has to be your go-to tool. But if your scope of work requires multimedia content production, you might want to go for Jasper, as it's more advanced.
What are your thoughts?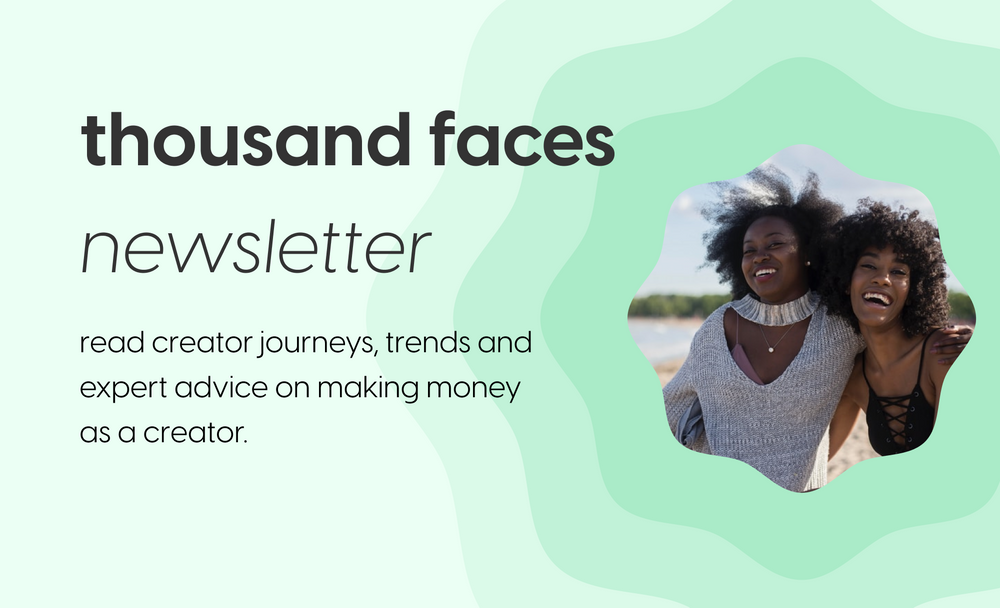 Thousand Faces Club - Newsletter
A biweekly newsletter on creator economy
Subscribe to newsletter