And just like that November has arrived! Whether you can feel it or not — the holiday season and festivities are in the air; it's a different thing that we're yet to take a plunge in the holiday season ourselves.
But if you could pack your bags and leave to one destination to enjoy this holiday season, where would you go?
And on that note, go through our weekly round-up of happenings in the creator economy.
In today's Going Solo
John Steinbeck on one day at a time
Discover a new creator: Middle 8
Google to pay YouTube creators
The beginning of the end of millennial discourse
---
John Steinbeck on One Day at a Time
Writer and Noble Prize (literature) winner John Steinbeck's fiction is widely loved! So are his thoughts on writing and creativity. On days when we can't push ourselves to think beyond the day's work, we recall these lines from his book Travels with Charley: In Search of America.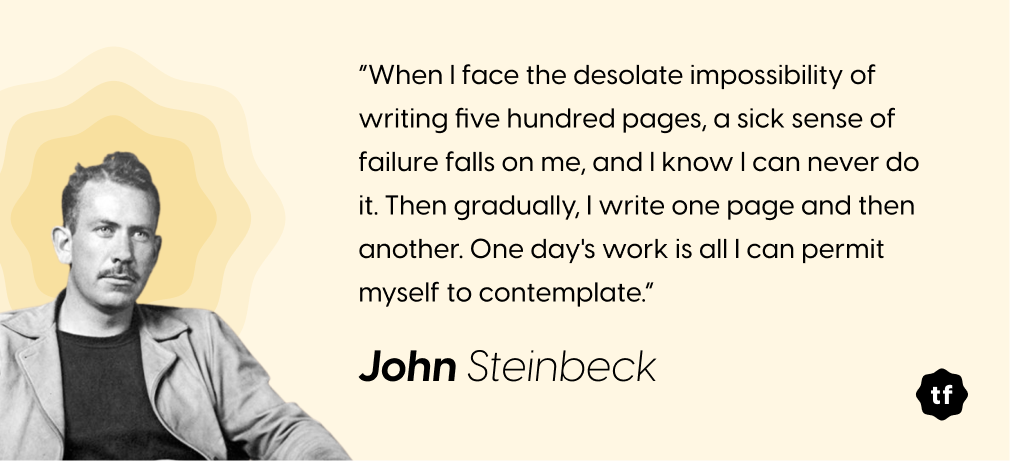 Also read: Steinbeck's thoughts on creative spirit, mind and the meaning of life
---
Discover a new creator: Middle 8
Our love for music and stories behind good music led us to Middle 8.
And if we're being honest, we can't stop watching these videos. Run by a creator Frank Furtado, Middle 8 is a YouTube channel that brings great stories behind music, and why some albums were made. We love the graphics too.
Middle 8 also runs a podcast where Frank interviews musicians. Watch one of the videos here.
Everything that Frank does: links.
---
Google Is All Set to Pay YouTube creators
All is fair in love and war..
And in this ultimate clash of Titans, the one who favours creators more will win the war.

Google has been trying its best to keep Gen Z users and creators on its platform, and the fact that it has such elaborate plans for Shorts explains it. According to Pymnts, Alphabet has announced that it will pay top creative talent to post videos on its new YouTube Shorts platform as it aims to grab a bigger slice of a shrinking ad-spend pie while slowing the advance of rival TikTok.
This new revenue sharing plan will come in place early next year, and knowing how big both Search and streaming are for Google, we cannot wait to see how things will pan out.
Do you think Google may ask creators to be exclusive on their platform? Tell us!
Read the full report here.
---
The Beginning of the End of Millennial Discourse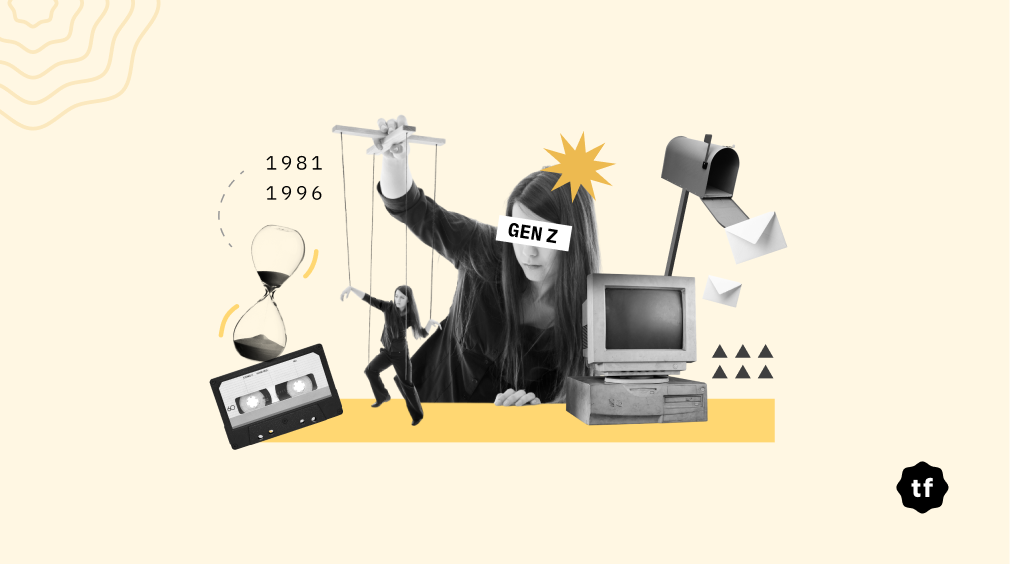 Michelle Santiago Cortés writes how the millennials are watching themselves fading out of their youth in this fantastic piece for The Cut. We're living in the world that's run by Gen Z folks now, and we remember reading somewhere that in a world created by Gen Z users, we're all merely dancing to their tunes.
While that sounds sad for millennials, it is what it is.
And that's why you should read this interesting piece.
The Beginning of the End of Millennial Discourse
---
🔥 What Else Is Brewing?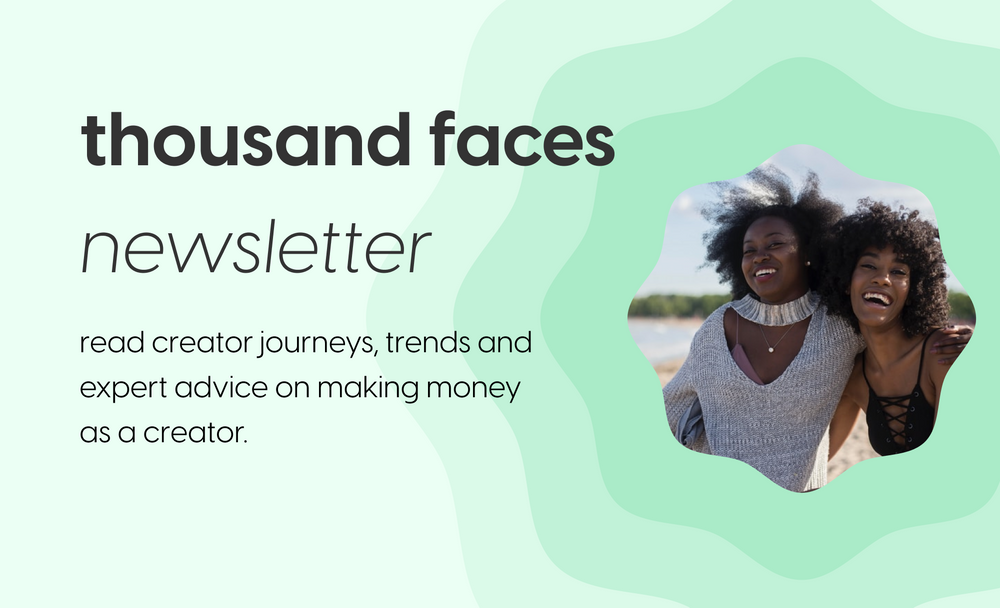 Thousand Faces Club - Newsletter
A biweekly newsletter on creator economy
Subscribe to newsletter