gm!
With very few days left in 2022, what's that one thing you want to check off your bucket list?
And have you crossed most things off your list? Do tell us.
On that note, let's go through our weekly round-up of happenings in the creator economy.
In today's Going Solo
William Zinsser on the first sentence
Discover a new creator: Let's Not Meet
Twitter will introduce paywalled videos
Inside the lucrative world of pet influencers
---
William Zinsser on the First Sentence
We'll be honest — as a creator, writing should be on your list on to-do things. Not to publish but for clarity of thought. And if you're looking for solid advice on writing, don't look beyond William Zinsser's On Writing Well. Packed with great advice on ideating, writing, and how difficult it is to write or create — this book is honest, and if you're a creator who hasn't gotten their hands on this book yet, it's time you do.
Lines on the importance of the first sentence (or the hook). 👇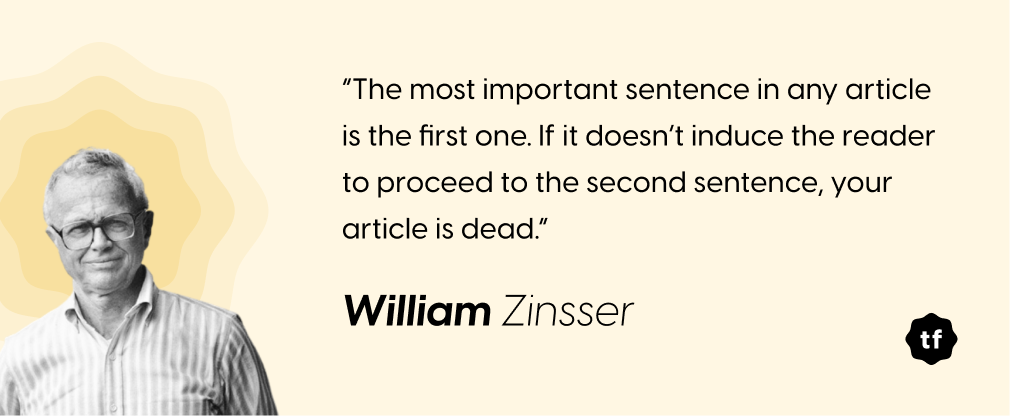 Check out the book here.
---
Discover a New Creator: Let's Not Meet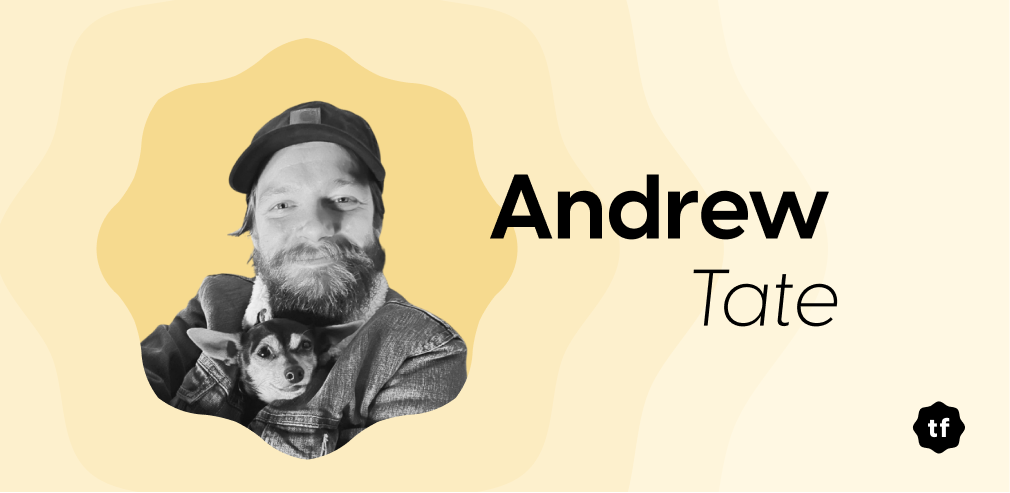 Do you love horror stories? If yes, you'll love by Let's Not Meet podcast by Andrew Tate.
No, no, not that Andrew Tate. But a different creator!
He hosts this true horror podcast and narrates chilling real-life horror stories; sometimes, he has guests who share their stories. While some stories aren't for the faint-hearted (we mean us), some are super creepy. Don't say we haven't warned you!
Check out the podcast here. 👇
---
Paywalled Videos on Twitter?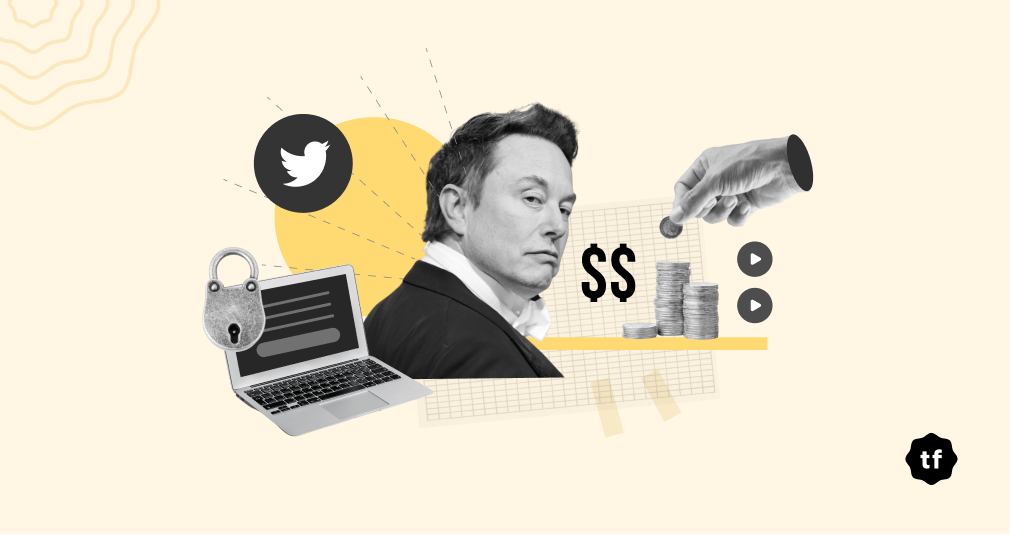 A lot is happening after Musk took over Twitter.
And we'll be honest — we can't keep up anymore.
After layoffs and announcing blue tickets can be bought at a price ($8 monthly), it's time for paywalled videos.
Creators or Twitter users can now tweet videos and put them behind a paywall. It's up to the creator to decide the cost of the video. According to the *Washington Post,* Twitter is already working on this feature and might ship it asap. 💰
Really looks like video content will be the cornerstone for most platforms. What do you think?
Read the full report here.
---
Inside the Lucrative World of Pet Influencers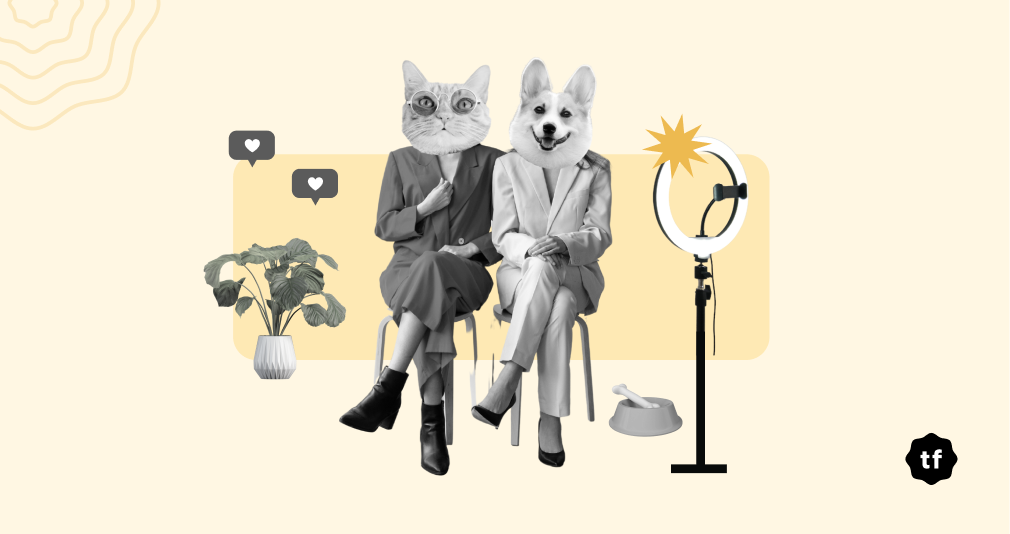 Pet influencers are raking in all the fame. So much fame that we low key considered making our pet an influencer but couldn't find time (the truth is our pet didn't agree). 🐕
Luke Winkie wrote an article on pet influencers and how fascinating their lives are. From going viral to driving yard sales, this article talks all about it.
Inside the lucrative world of pet influencers
---
🔥 What Else Is Brewing?
Sell NFTs, subscriptions, and monetise more on Instagram. Meta announced new creator monetisation tools. Check it out here.
Snapchat partners with Strava and users can share their fitness activities through snaps and stories. Get all the deets here.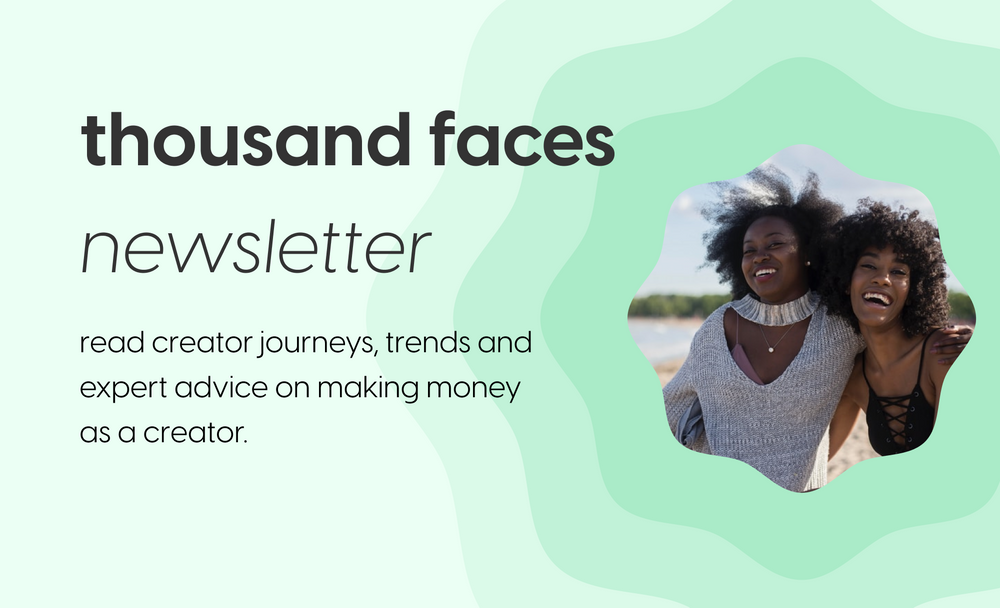 Thousand Faces Club - Newsletter
A biweekly newsletter on creator economy
Subscribe to newsletter