It's been a great week! 👋
How's it going for you? We think it's been a good week for the creator economy too. Wondering why? Well, you'll know.
In today's Going Solo 👇
Advice of the week: James Cameron on filmmaking
News that caught our eye: More creative control to Patreon creators
Discover a new creator: Elliot Roberts for movies & music
Story worth reading: How influencer agencies are bringing Chinese creators to YouTube & Instagram: reported by Rest of World
---
James Cameron on Becoming a Filmmaker
From crafting characters and world-building to writing immersive moments and larger-than-life imagination — we can learn a lot from James Cameron's movies. And himself. He graduated with a major in physics and worked as a truck driver, machinist etc., before joining production houses. It was Star Wars that inspired him to make movies. For those keen on getting started without any experience or background in what they're keen on pursuing, Cameron's life can bestow many aha moments! 🤸🏼‍♀️
This advice from James Cameron is quite spot-on for anyone who wants to get started in their niche. 👇🏼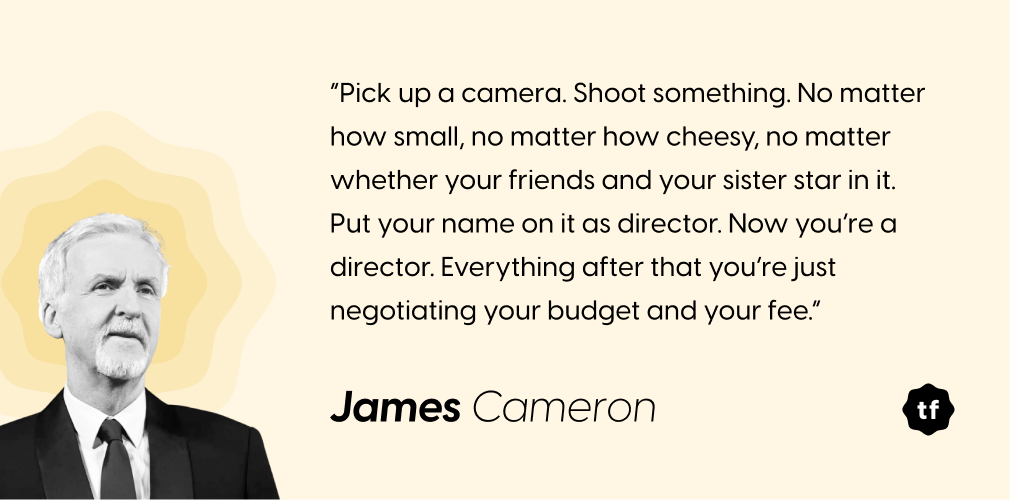 ---
Patreon Wants Creators To Make More 💰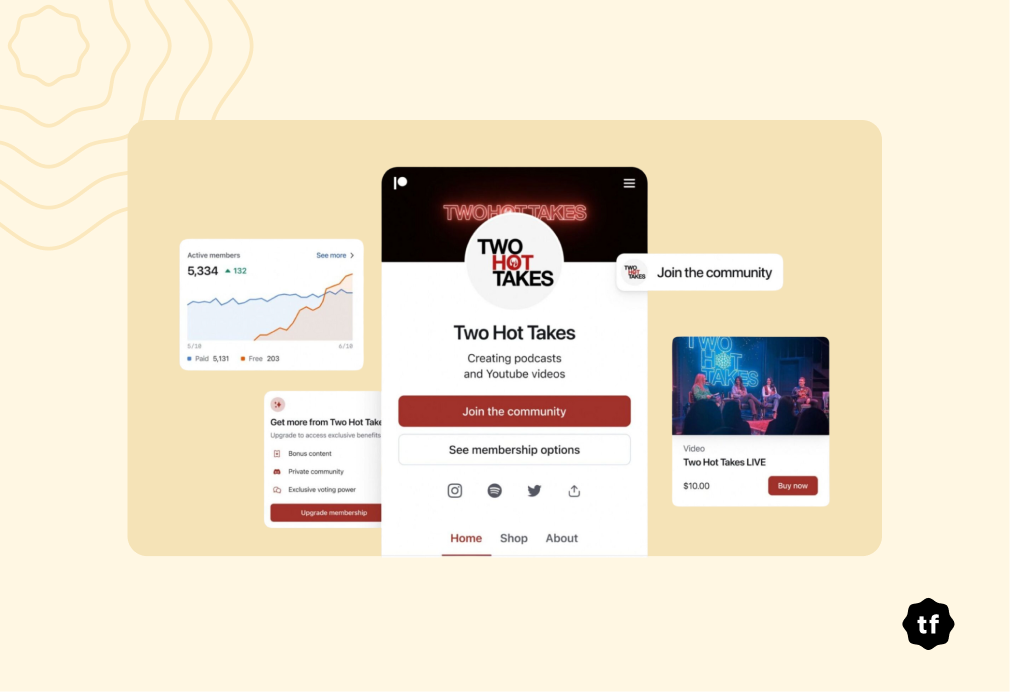 Patreon says it's introducing a new era of creative control, and here's what they mean:
a new way to build stronger bonds with your community
build sustainable businesses
reach more fans
In its official announcement, Patreon said, "Over the last decade, algorithmic feeds have made it easier for creators to go viral but nearly impossible to make lasting connections. That means creators can't predict who or how much of their audience they'll reach with any given post."
The new changes will now enable creators to allow their fans join their Patreon community for free. Besides, it will allow creators to sell individual videos, podcast episodes, images, or other digital files to anyone directly on Patreon.
Making things easier for creators, Patreon says creators can quickly set up and customize their pages, and start selling within minutes.
Read more about this announcement.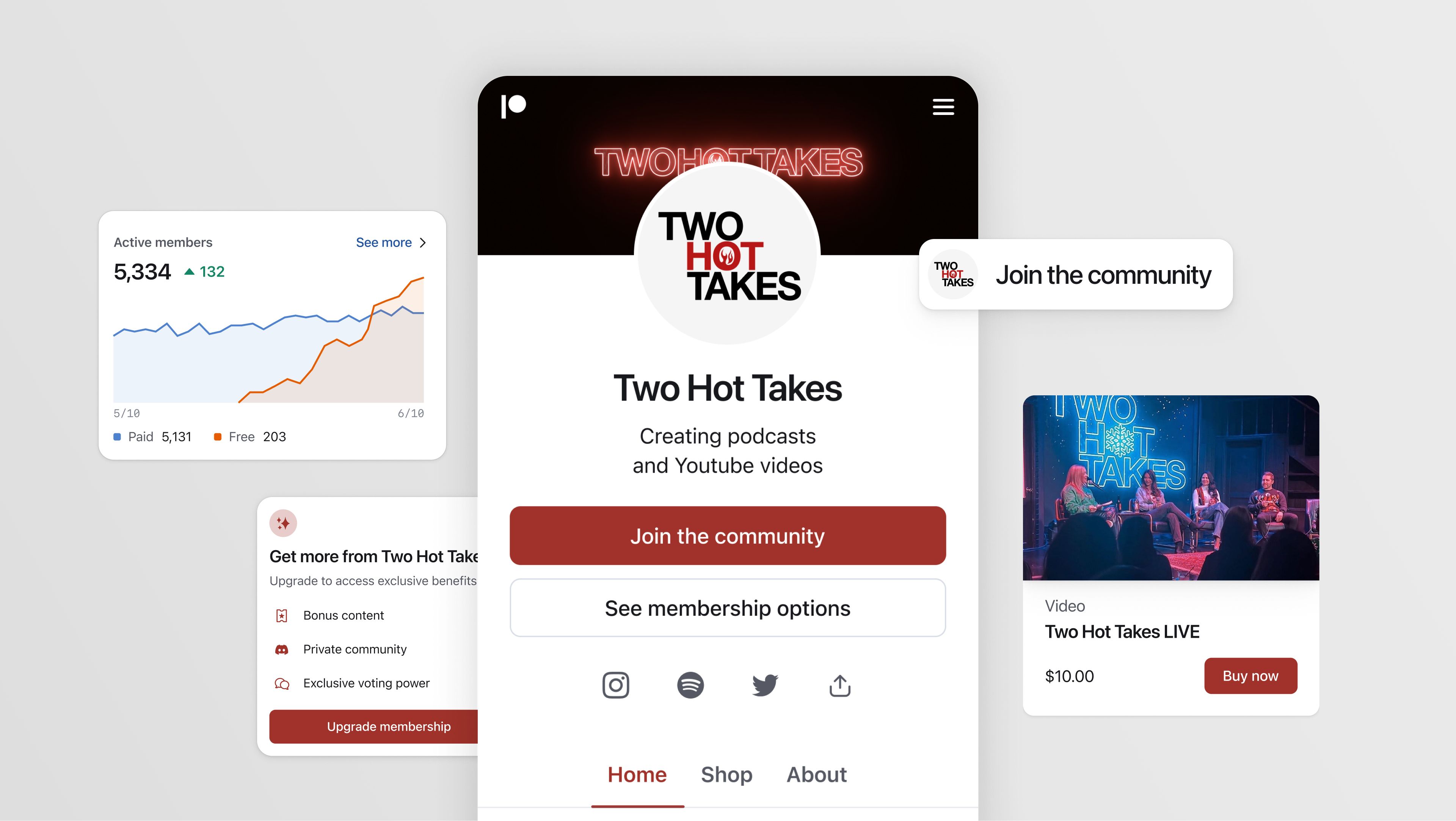 ---
For the Love Of Music & Movies, Follow this YouTuber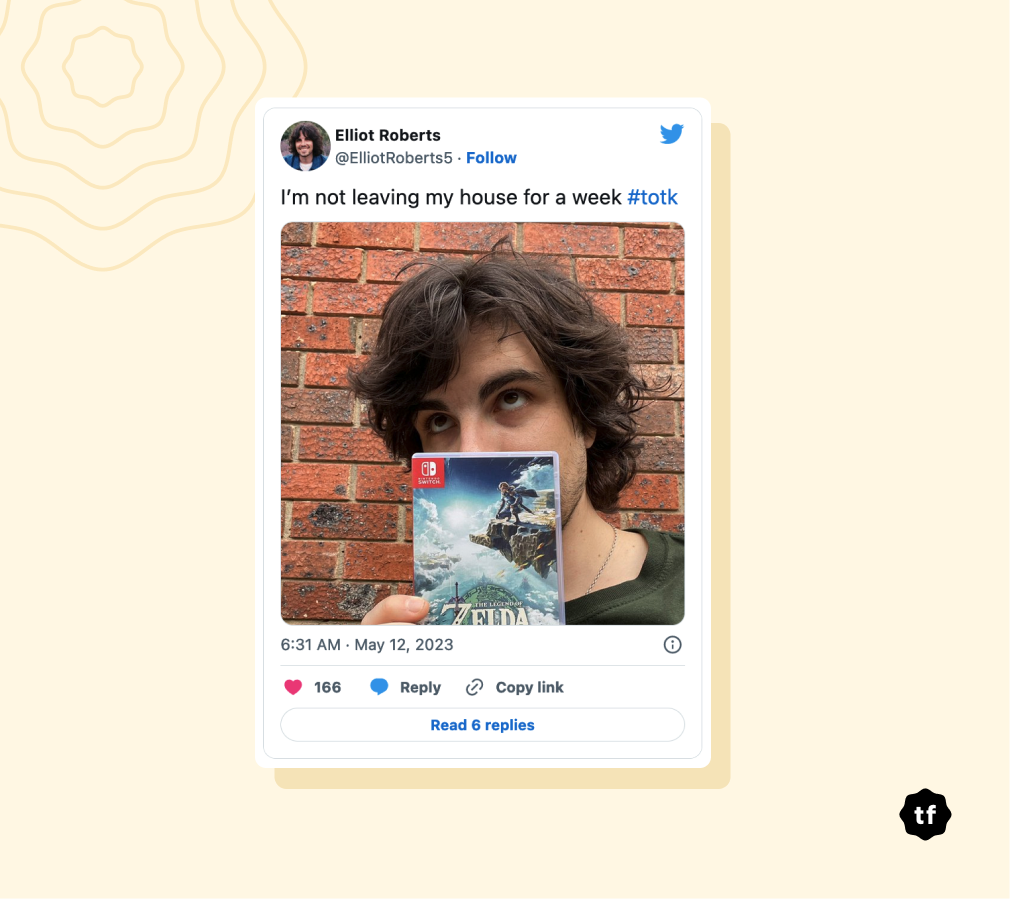 We stumbled upon Elliot Roberts through a long-form video essay, where he dissects the differences between two movies on Steve Jobs. Of course, the one with Michael Fassbender and the other one with Ashton Kutcher.
After watching (and loving) that video, we moved on to his other videos and discovered a gold mine of content. If you love music and movies, you'll find great stuff here.
He also hosts interviews and AMAs. Check out one of his videos here. 👇
---
Influencer Agencies Bring Chinese Creators to YouTube & Instagram, Which Are Banned in China
You already know this: TikTok and YouTube are banned in China.
How are Chinese creators attracting thousands of followers on these platforms? Rest of World reported an immersive piece on how influencer agencies publish Chinese influencers' content across the borders. This piece also shares insights on their revenue.
Read the entire piece. 👇
---
🔥 Brewing Hot
BookTok is indeed a blessing in disguise, particularly, because it helps people pick more books and discover lesser-known authors. Tubefilter's feature on how TikToker Ayman rekindled her love for reading is . Check out the piece here.
Research states that 67% of brands are spending more on influencer marketing this year. Read more about it here.
Colin & Samir interviewed a YouTube employee to understand why videos go viral. Watch it here.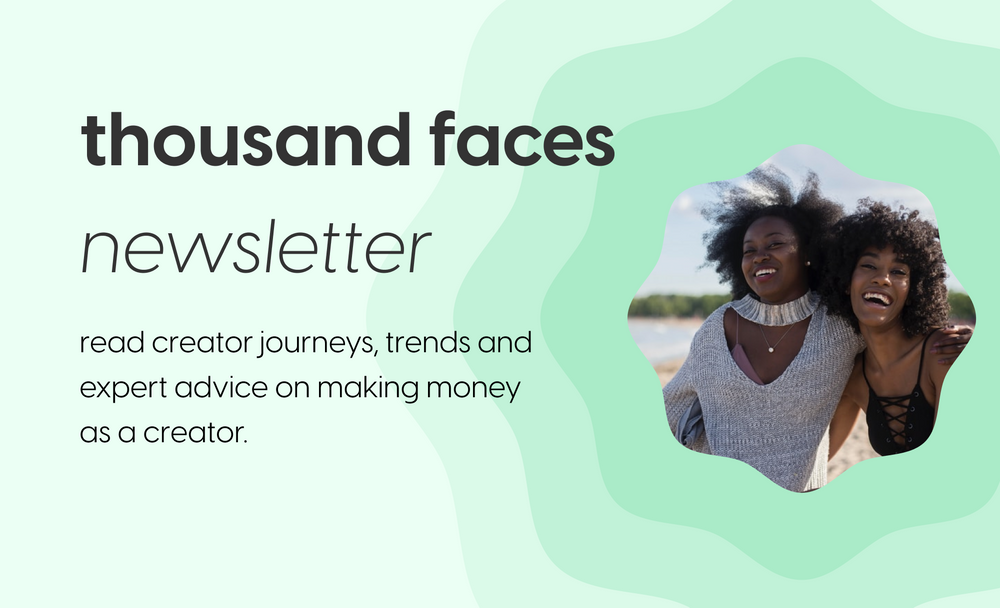 Thousand Faces Club - Newsletter
A biweekly newsletter on creator economy
Subscribe to newsletter