This has been the longest week ever! ☕
But we're gearing up for the weekend, and planning to watch The Age of Influence on Hulu. Have you watched this show? �
And on that note, let's see what's brewing hot in the creator economy.
In today's Going Solo
Advice of the week: Oliver Burkeman on choices
News that caught our eye: Twitch's new Partner Plus program
Discover a new creator: Overly Sarcastic Productions
What to read: What to do when you're sick of social media
---
Oliver Burkeman on Choices
British writer and journalist Oliver Burkeman has written quite a few bestselling novels, but his Four Thousand Weekscomes with excellent advice, tips, and best practices on time management. And what's not to love? It doesn't sound preachy at all.
Lines on small choices from the book. 👇🏼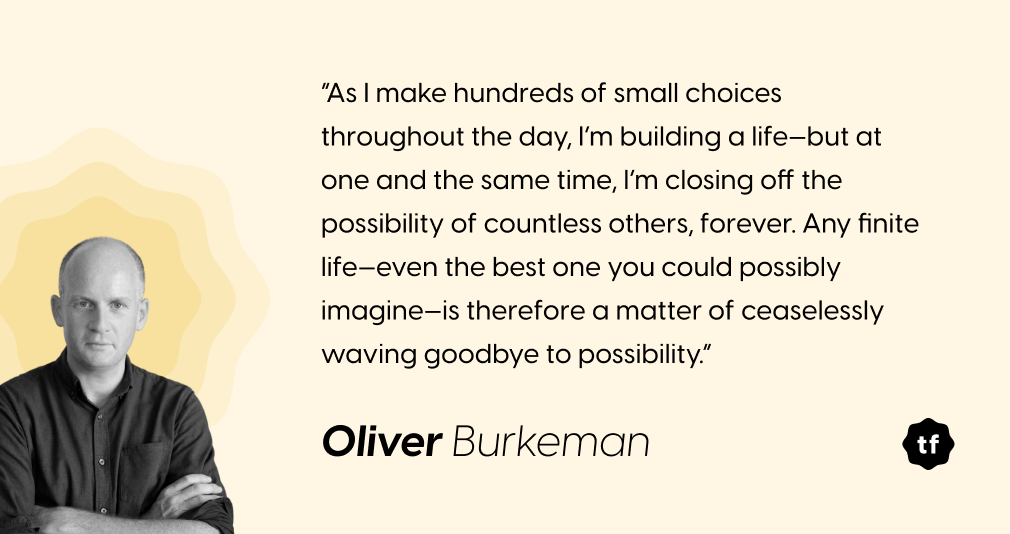 ⏲️ While you're at it, also read his piece: The three-or-four-hours rule for getting creative work done
---
What Do We Think About Twitch's All New Partner Plus Program
The creator circuit hasn't stopped talking about this since the news has come out.
On June 15, Twitch announced this program saying, it will offer eligible streamers 70% of their subscription revenue.
In its official announcement, Twitch said, "Streamers in the Partner Plus program will receive a 70/30 revenue share on net subscription revenue (revenue from recurring monthly subscriptions and gift subs), for 12 months up to US$100K. To qualify, Partners must maintain a sub count of at least 350 recurring paid subscriptions for three consecutive months."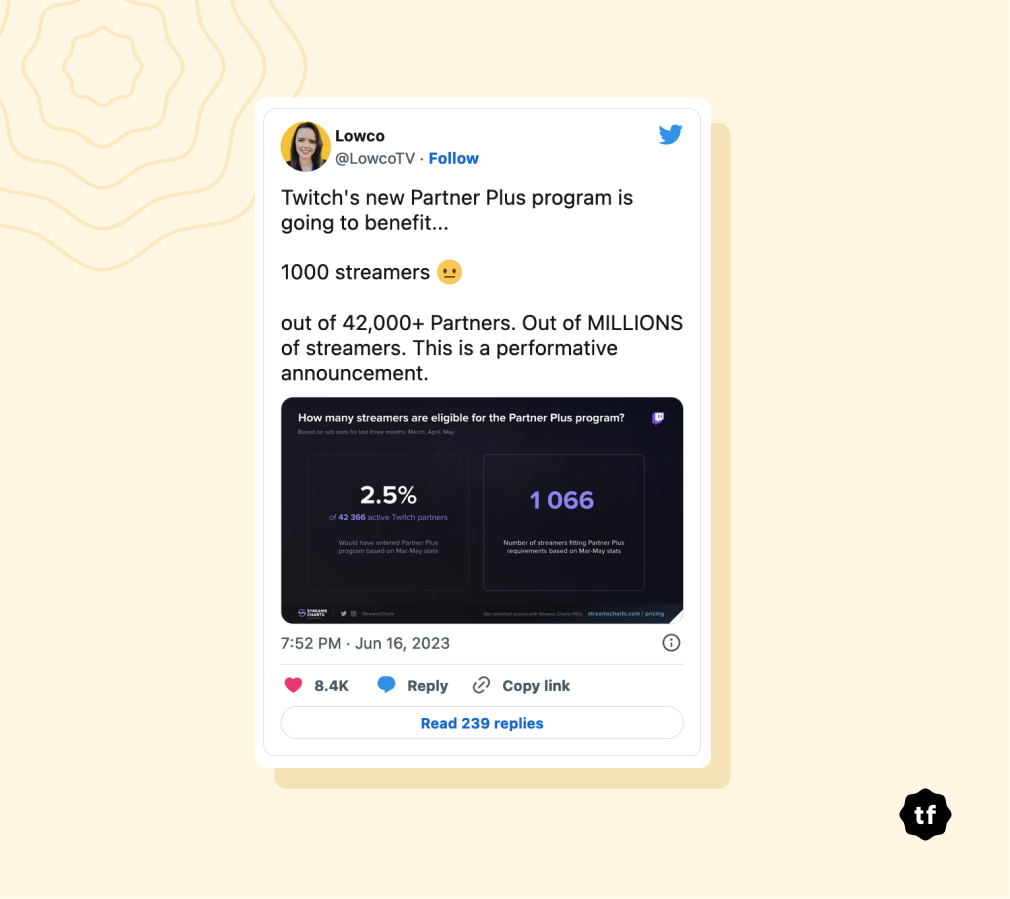 Can nano streamers maintain a count of 350 recurring paid subscriptions for three consecutive months? The internet has mixed reactions, of course! While this is a nod in the right direction, particularly because Twitch's former program involved a 50-50 split, it still benefits top-tier streamers only.
What do you think about this? Read the entire announcement. 👇🏼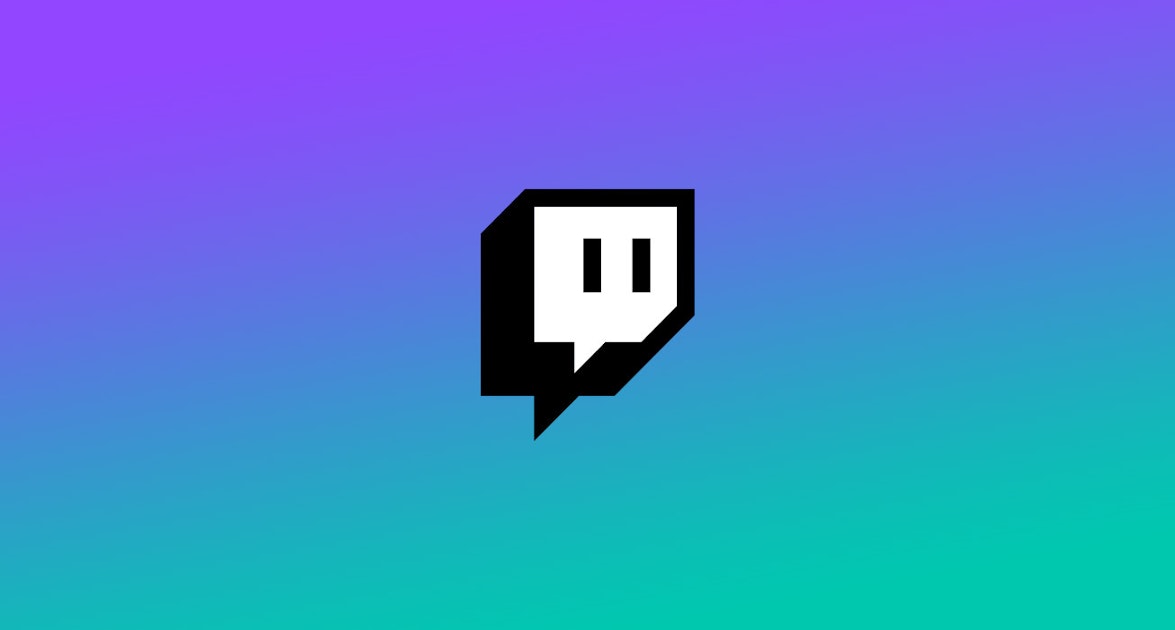 ---
Overly Sarcastic Productions for Discussing Literary Tropes
Overly Sarcastic Productions, as the name suggests, is all about sarcasm! This YouTube channel reviews fiction and classic literature but with sarcasm. Debunking myths and discussing tropes, this channel also talks about typical characters and how writers may dramatise scenarios to make things more appealing. For instance, it talks about standard tropes like triangle love stories, loners, or strong female characters.
If you read books, this channel is for you! Also, because these offer great viewpoints that also make you think.
Watch one of their videos. 👇🏼
---
Some things you can do if you're sick of social media - The Verge
We work in social media — sometimes, there's nothing more overwhelming than being always online. But there's a workaround.
Elizabeth Lopatto wrote about things we can do when we're sick of social media, and while they seem like simple stuff, they have a positive impact. Read it here. 👇🏼
Some things you can do if you're sick of social media
---
👀 Brewing Hot
PewDiePie is rebranding his merch store, and creator commerce platform Amaze is helping him with his. Check out this Tubefilter exclusive to grab more details.
So Post finally hits Apple Appstore, and here's what we know about it.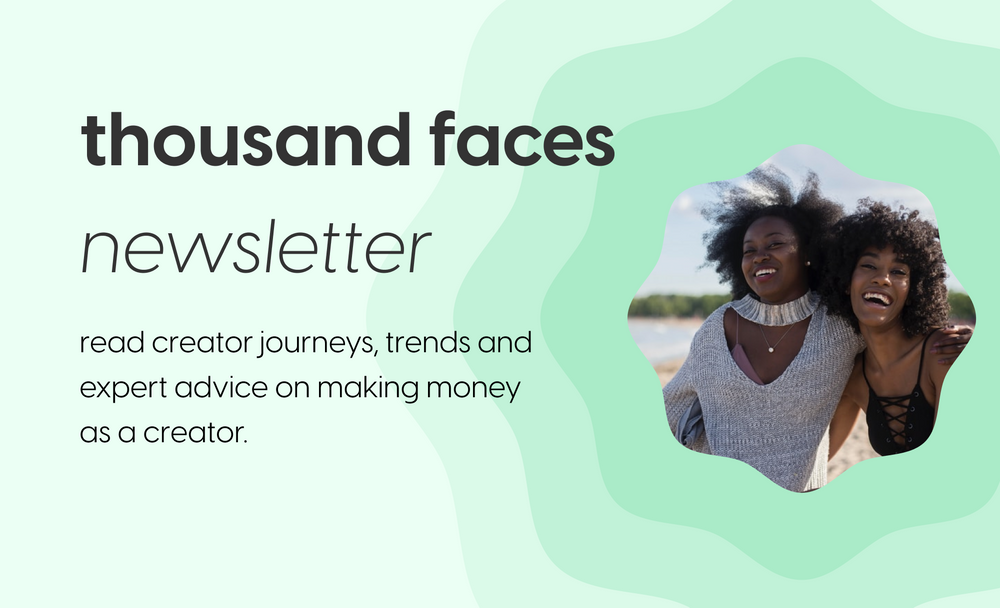 Thousand Faces Club - Newsletter
A biweekly newsletter on creator economy
Subscribe to newsletter