gm!
What's your holiday looking like? We're eating great food (tons of desserts..yum) and spending time with our family and friends.
In this edition of Going Solo, we're bringing your way something quick and quirky — so we don't take you away from your holiday cheer! 🎊
In today's Going Solo
Neil Gaiman on New Year
Discover a new creator: Andy Adams
Will Ferrel making the holiday season extra special
Best Books of 2022
---
Neil Gaiman on New Year
Gaiman, one of the greatest writers of our time, has something awesome to say about the New Year. 👇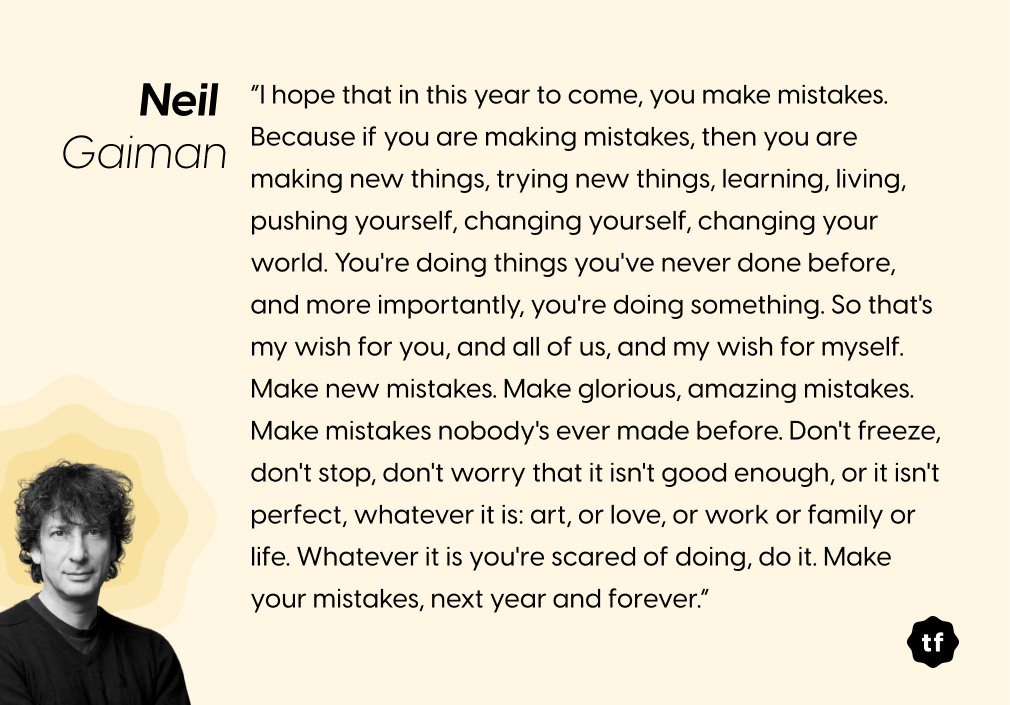 ---
Discover a New Creator: Andy Adams
We cannot get enough of Andy Adams' photographs and storytelling!
Andy is a photographer and founder of Flak Photo and manages a community of 18K members. He also writes a newsletter Flak Photo Digest on Substack, where he talks about visual imagery, his experiments with long-form and short-form video and audio content, and photographs.
Two reasons why you should follow him: mind-blowing photographs and super interesting and opinionated stories. Check out his stack here.
---
Will Ferrell Brings the Spirit to the Hot Ones Holiday Extravaganza
Holiday spirit and Will Ferrell? Yaaas! 🎉
In the Annual Hot Ones' Holiday Extravaganza, Sean Evans brings Will Ferrell for an extra spicy and special one! Starting off with Chilli Maple Wings of Death, Will and Sean discuss Will's career before comedy and entertainment. This video is a must-watch!
---
Best Books of 2022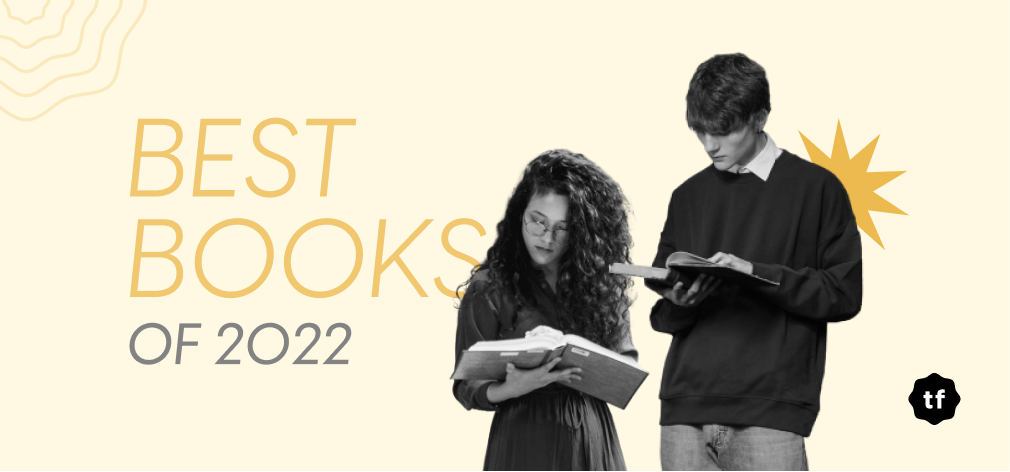 Are you always looking for new books to read (and hoard)?
Here's a list of the most-read books on TikTok. 👇
From Elif Batuman to Ocean Vuong, this list has an awesome set of writers. What are some of the best books you've read this year? We'd love to know!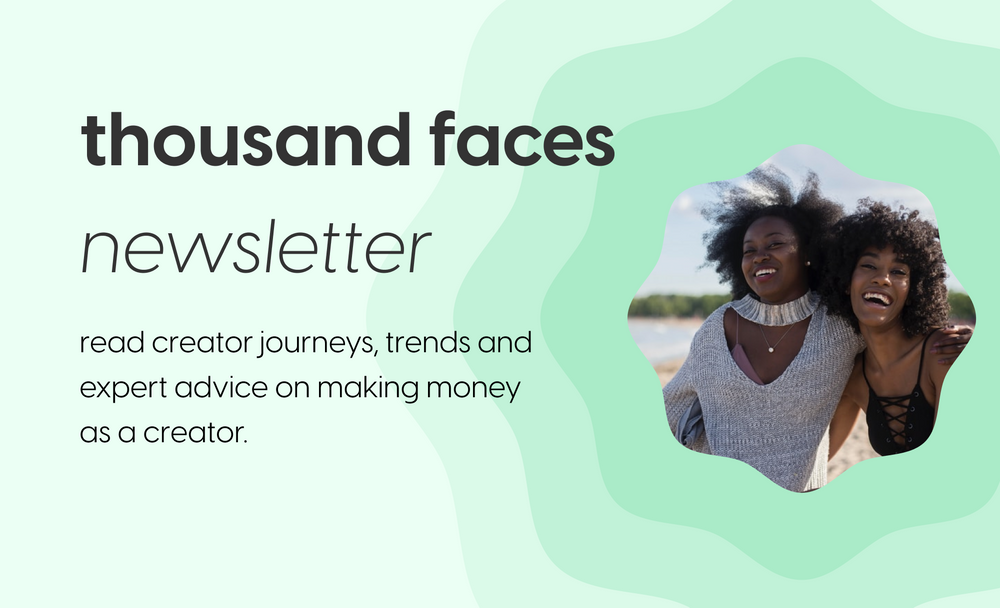 Thousand Faces Club - Newsletter
A biweekly newsletter on creator economy
Subscribe to newsletter