gm, world! ✨
Have you watched the KSI: In Real Life on Amazon Prime? We made a Creator Deep Dive on KSI that you should first check out. 👇
If you watched the documentary, what did you think of it? Do tell us!
And on that note, let's go through our weekly round-up of all that's brewing in the creator economy!
In today's Going Solo
John Cleese on creative period
Discover a new creator: Voidz
Roblox hires former Google Play's VP as a creator
The Gen Z shake
---
John Cleese on Creative Period
Actor, writer, and comedian John Cleese's writing is 🔥, but his book on creativity is often recommended by many advertisers and writers. If you're a writer or in the business of content creation, you must absolutely pick this book. John says creativity can be learned and improved, and this short, practical guide is loaded with great advice and humorous stories.
Here's what he says about creative periods. 👇

Grab a copy of this book here.
---
Is This Even Real?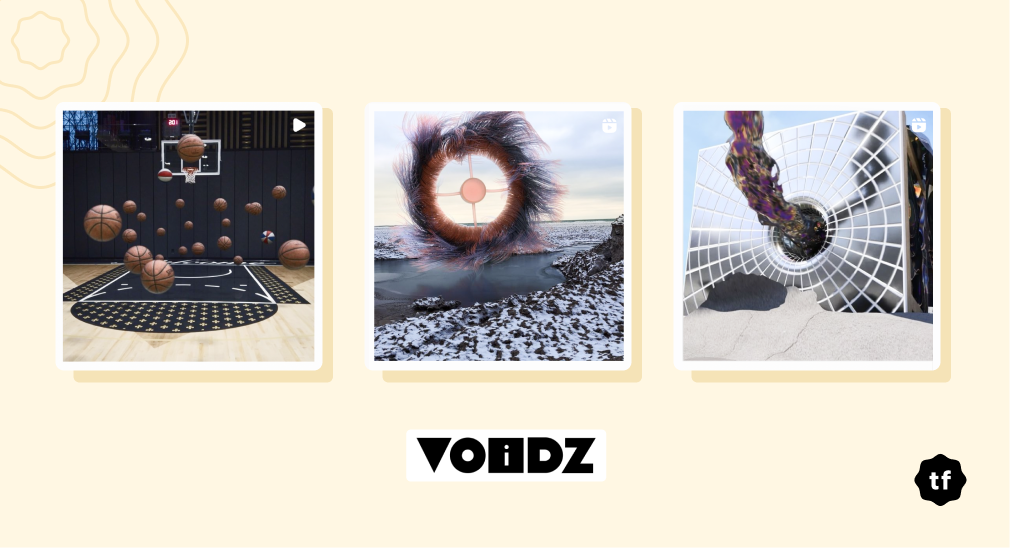 Some content creators are mind-bogglingly good! 🤯
One such creator we've discovered is Voidz, a mixed-reality artist from Toronto. Voidz videos are so good that you wouldn't imagine the outcome. But don't just take our word for it — we made a video on this creator that you've got to watch. 👇
---
Roblox Is Making Big Moves

If you've pored over our Creator Economy Predictions Report, you may have read a prediction that Roblox will be the next big thing. From 2021 to 2022, there has been a rise in brands activations on Roblox — to be precise, there has been a 125% growth in brand partnerships. Several brands are hiring Roblox developers, but a recent big move in this industry comes from Roblox itself.
Roblox has hired Tian Lim, former VP at Google Play, to lead its creator group's product team. According to TechCrunch, Lim will bolster the creator ecosystem on the platform and make it more beginner-friendly since Roblox is most-preferred by young developers and first-timers.
Read more about it here. 👇
---
Is Gen Z Shake Cooler Or What?
For those who've read the amazing piece on 'The Millennial Pause', its writer Kate is back with another interesting piece. This time, it's the Gen Z shake!
Kate calls it the younger, cooler siblings of the millennial pause, but thinks it's an act of ironic rebellion. Read the entire piece.
---
👀 What's Brewing Hot?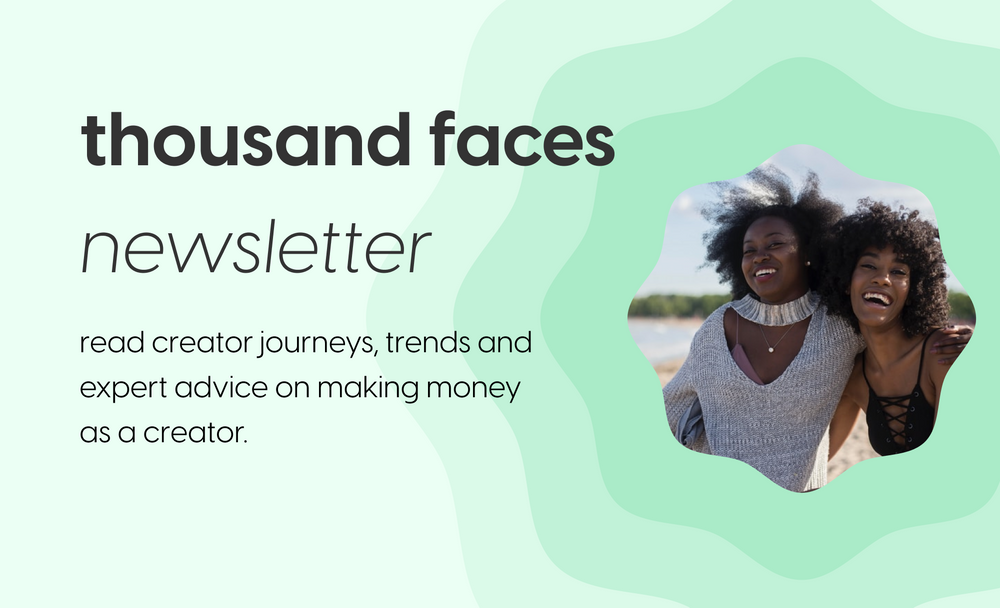 Thousand Faces Club - Newsletter
A biweekly newsletter on creator economy
Subscribe to newsletter